page contents
Click below to see important Class of of 2023 dates and information for the transition to high school:
WMCHS Dates to Remember for the upcoming school year .
Morris County Vocational School District (MCVSD) presentation for the 8th grade will be held on Tuesday, 11/1/22, during the school day at LVMS. Please use the MCVSD tab on the left for further information and dates pertaining to MCVSD.
October at LVMS
(click the tab on the left to see each week's activities!!)
Week of Respect 10/3-10/7
Violence Awareness Week 10/17-10/21
Red Ribbon Week 10/24-10/28
New Student and Incoming 6th Grade Student Info Center
(Right click and open in new tab)
Incoming 6th Grade Parent Orientation - School Counselor Presentation
Congratulations 2021-2022 Students of the Month &
Teacher Recognition Award Recipients!
LVMS 2022 Spring Into Service Initiative
Color A Smile is a nonprofit organization that distributes cheerful drawings to senior citizens, our troops overseas, and anyone in need of a smile. Every month they mail thousands of new drawings to all the people on their mailing list.
Kids, teens, and adults of any age can volunteer to color and help us spread smiles.
OUR LVMS Students are already hard at work and ready to send someone a SMILE. Check these out!
Show Your LVMS Spirit
& earn spirit points for your house!
*Help your house be one of the top 3 spirited houses at LVMS by participating in theme days throughout the school year! Spirit points are awarded each theme day to the houses with the most participation.
7 Simple Grounding Techniques to Calm Down Quickly
Study Skill and Time Management Apps for Middle School Students.pdf
Students/Parents: If you have any questions or concerns, please reach out to me at [email protected].
Parents: You can also reach me at (908) 876-3434 x2337.
Students: My door's always open! Stop by my office with any questions, concerns, or just to say hi!
Stay Informed! Oncourse Connect Grade Portal
Please make sure your Oncourse Connect (www.oncourseconnect.com) account is set up so that you may receive school related information, report cards, and forms. If you have difficulty accessing Oncourse Connect due to username or password issues, please email Mrs. Werneke at LVMS ([email protected]) or Mrs. Conicelli at the Board of Education Office ([email protected]).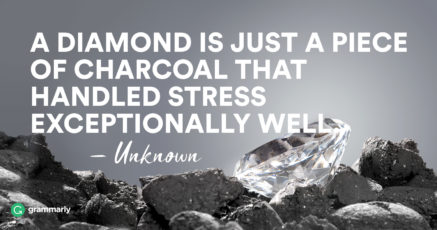 The Long Valley Middle School Counseling Program promotes a positive school climate and supports student success through a developmental child-centered approach.

Our mission as school counselors is to provide a comprehensive guidance program that will assist all students in acquiring the skills, knowledge and attitudes needed to be successful students, responsible and productive citizens, and become lifelong learners. The program provides an atmosphere in which the dignity, culture, and social/emotional needs of every student are valued and one in which mutual respect and individuality are practiced.