page contents
Hi! My name is Julie Ehrgood and I will be your child's teacher this year. I look forward to working with you to ensure that your child has a successful year in school.
I grew up in Altoona, PA and I'm a loyal Pittsburgh Steelers fan! I attended college at Indiana University of Pennsylvania and graduated with a degree in Elementary Education. I moved to New Jersey soon after that, and went to Rowan University to get my certification in Special Education. I began teaching at Magowan in 1996. Since then, I have taught in 2nd, 3rd, and 4th grades, in both regular and special ed.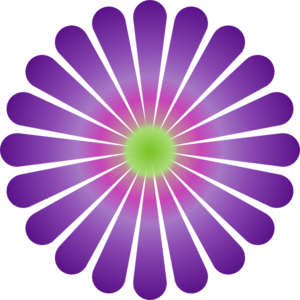 My husband Brian and I live in Lumberton with our two kids Trevor and Serena. Trevor is a sophomore at Kutztown University and is majoring in Communication Design. Serena is a junior at Rancocas Valley High School and plays softball. We also have a cute little cat named Zena. Besides spending time with my family and friends, I also like to go to the beach.
My goal is to ensure that the children I teach are challenged to achieve their fullest potential. Please feel free to contact me if you have any questions or concerns. You can write a note in the assignment book, call the school at (609) 877-1430, or send me an e-mail. I am grateful for the opportunity to work with you and your child this year. Together we can make a difference.
A few of my favorites:
subject: reading
color: green
season: summer
food: peanut butter
drink: Diet Pepsi
book: Flora and Ulysses by Kate DiCamillo
TV show: Trial and Error, Superstore
movie: Beetlejuice
vacation spot: Outer Banks, NC
My family and I are HUGE Steeler fans! Here's a picture of us at a game on Christmas Day.
Zena, the coolest cat around
My husband and me
My kids and their Pittsburgh cousins
Me with my BFF Michelle