page contents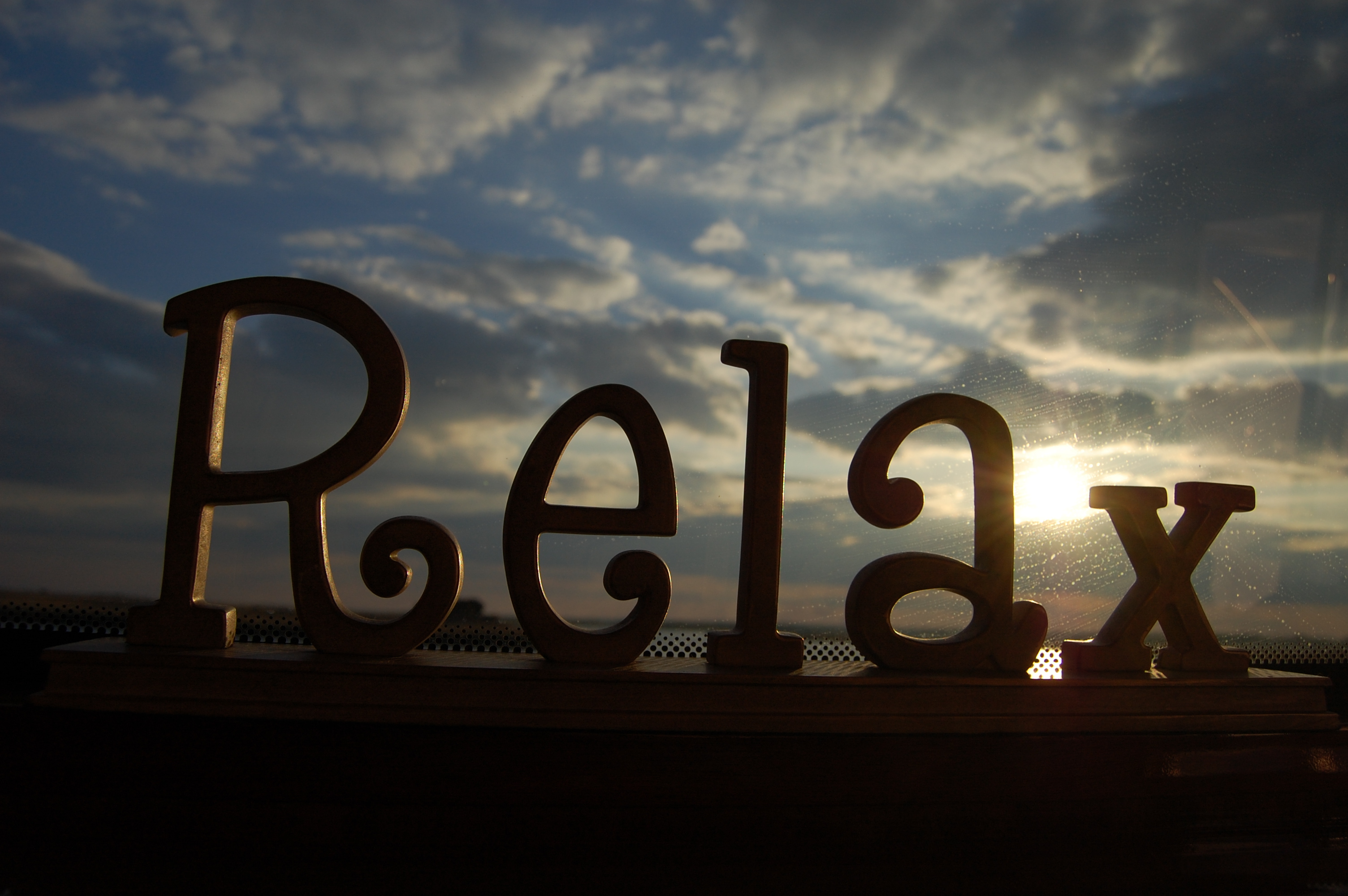 3 simple remedies for a stressed mind:
Free relaxation apps for your smartphone or tablet:
10 minute guided meditation:
Mindfulness exercises for children (and adults, too!):
Free apps with meditations and guided visualizations: Insight Timer
Calm

Anxiety Coach (Mayo Clinic)

: This inexpensive IOS self-help app helps you master your anxiety by teaching you about anxiety and its treatment. It will then guide you through real-life activities that you may be avoiding because they make you fearful.

Mood Kit

: Currently available in IOS only (an android version is in beta testing), this simple and effective app was developed by two psychologists. It includes four integrated tools to help you engage in mood-enhancing activities, identify and change unhealthy thinking, rate and chart your mood and create journal entries.
Relaxation and Meditation: Research supports the use of daily meditation or mindfulness exercises in reducing anxiety and depression (Hoffman et al 2010).