page contents
Links for PGMS Library resources are on the
Penns Grove Middle School Library page.
Library information is available in the tabs to the left.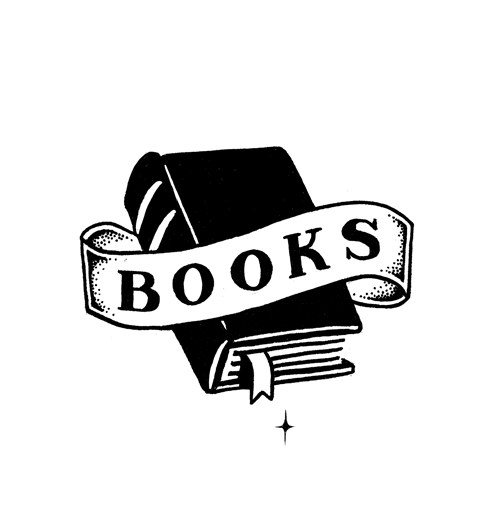 The library is open most days after school until 2:45. Stop by and check out a book.
If you have any questions please e-mail Ms. Barton.
Destiny Discover Library Catalog -- Use this to find library books and do research.
Book Recommendation website -- Use NoveList K-8 to find "Read Alikes" for books that you've read and liked (or loved :-).
___________________________________
* via Ben Marriott on GIPHY
updated December 2022