page contents
A collection of ebooks that you can read on your own-- or can be read along with audio. These books are mostly non-fiction. Topics include countries, animals, space, American history, and sports.
Username: adamsville
Password: read

TumbleBooks!
The TumbleBook Library is a collection of animated, talking picture books. Many include TumblePuzzles, and TumbleQuizzes, as well as TumbleResources for teachers. TumbleBooks are created from existing picture books which were specially licensed for this purpose! Tumblebooks can be read in automatic or manual mode, and contain reading levels for both modes.
Username: adamsvillep
Password: books


Still need more??? Here are some of my favorite free sites: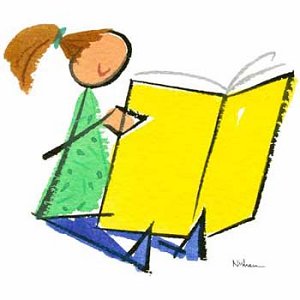 Stories to Grow By






BookPALS Storyline Online
Reading Practice and Games:


Starfall- Read books and play beginning reading games.

Funbrain.com- E-books and Mad Lib games.


Lil Fingers Storybooks -Easy storybooks for beginning readers, coloring pages,games! Submit your pictures and make your own storybooks!

Book Hive - The public libraries of Charlotte and Mecklenberg Counties created an award-winning site which reviews and recommends children's books based on theme and ability. Hear stories read aloud and find fun activities.

Storyplace - The sister site to Book Hive, this is a Digital Children's Library divided into preschool and elementary stories.