page contents
We had so much fun in 2018/2019!
2019/2020 here we come!
Check out some of the fun we've had in previous years below!
Kiroli Park Field Trip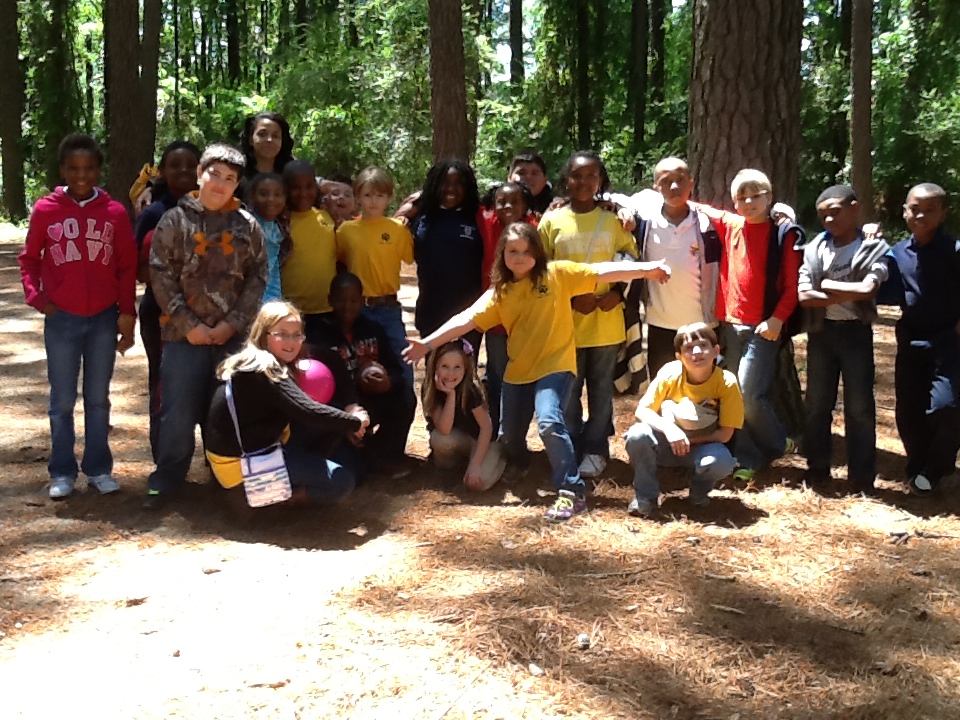 Louisiana Purchase Gardens & Zoo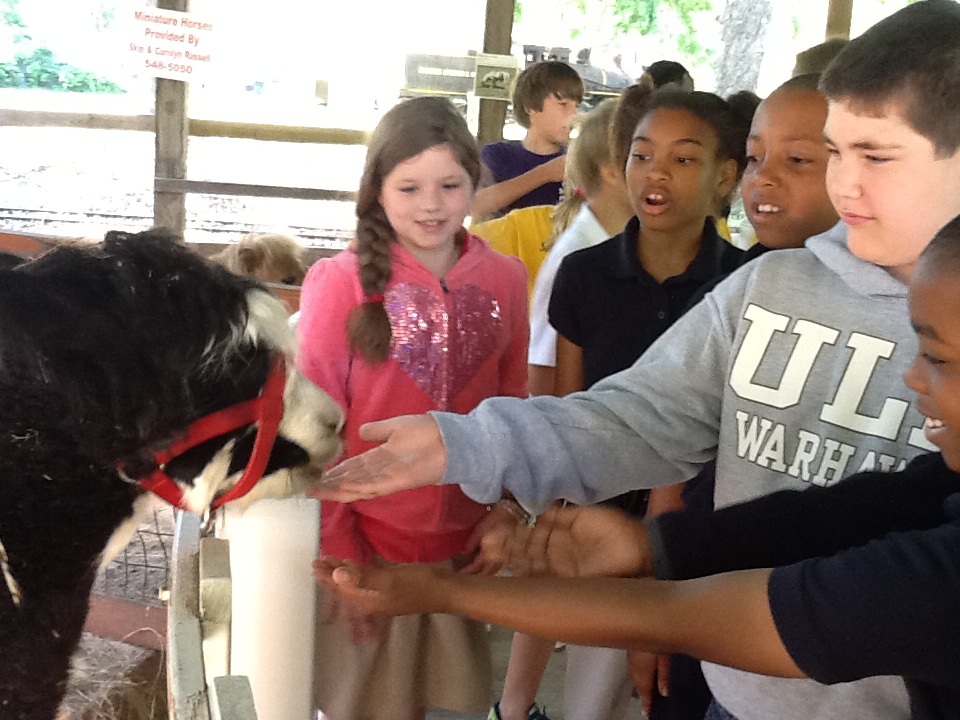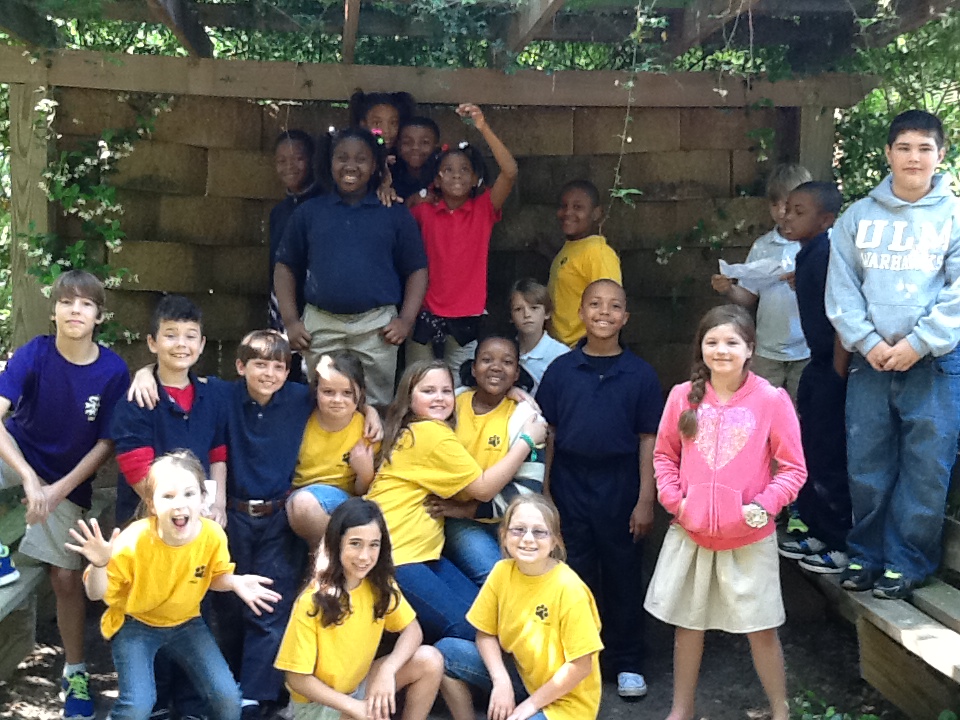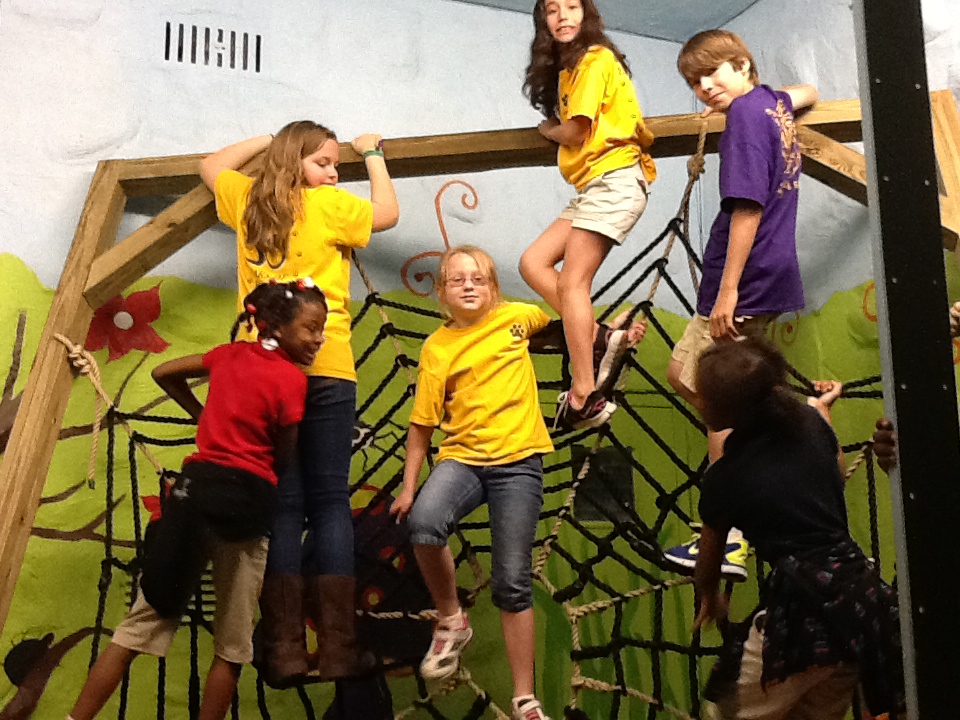 Cat in the Hat/ Dr.Suess' Birthday Week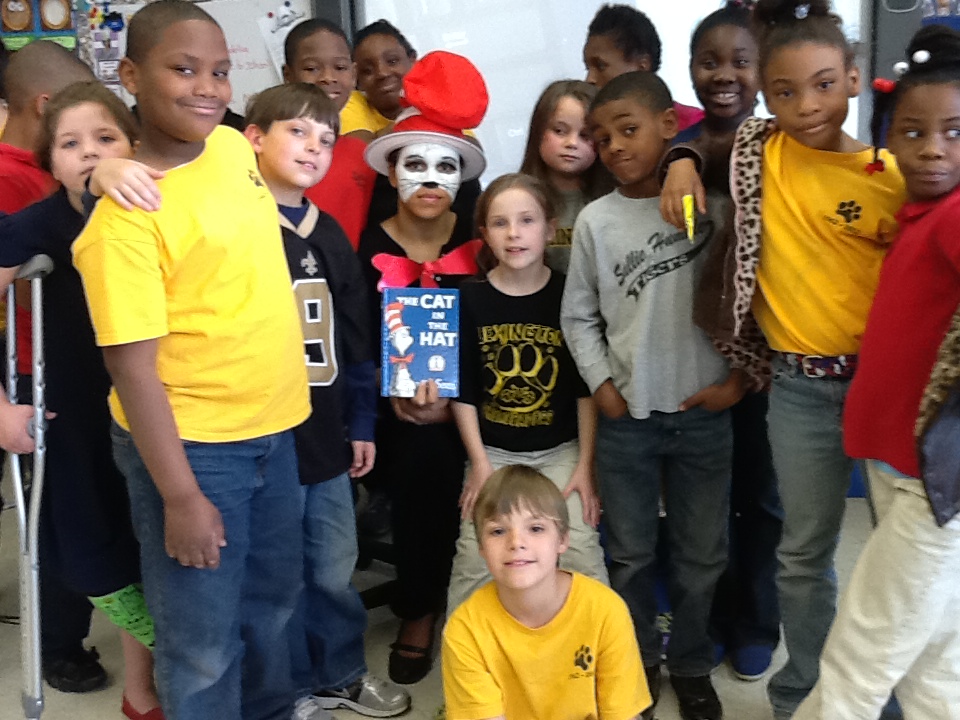 Ice Cream (Hot Fudge Sundae, Banana Split, or Oreo Cookie Blast?) Party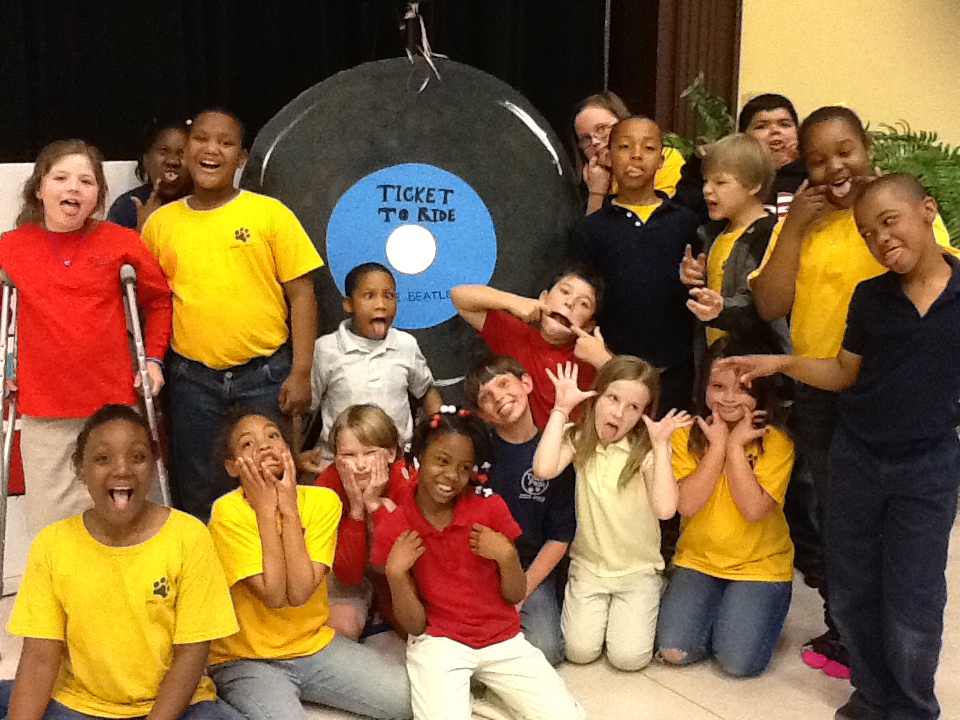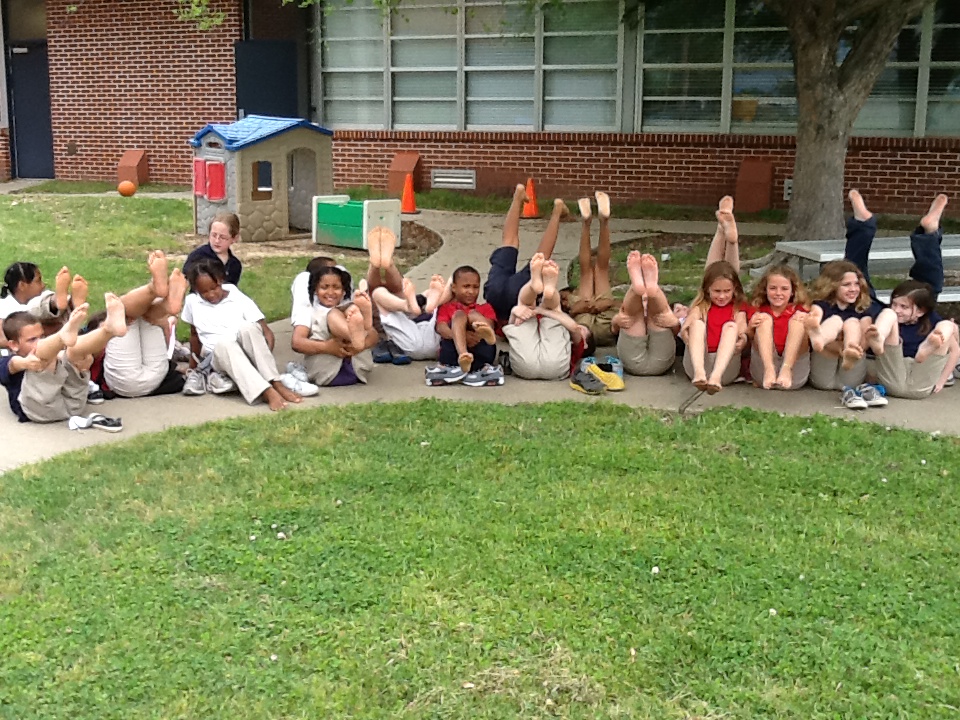 A day with socks on .................. A day with socks off
(A.R. Sock Hop Dance) (A Day Without Shoes)
Surgery Week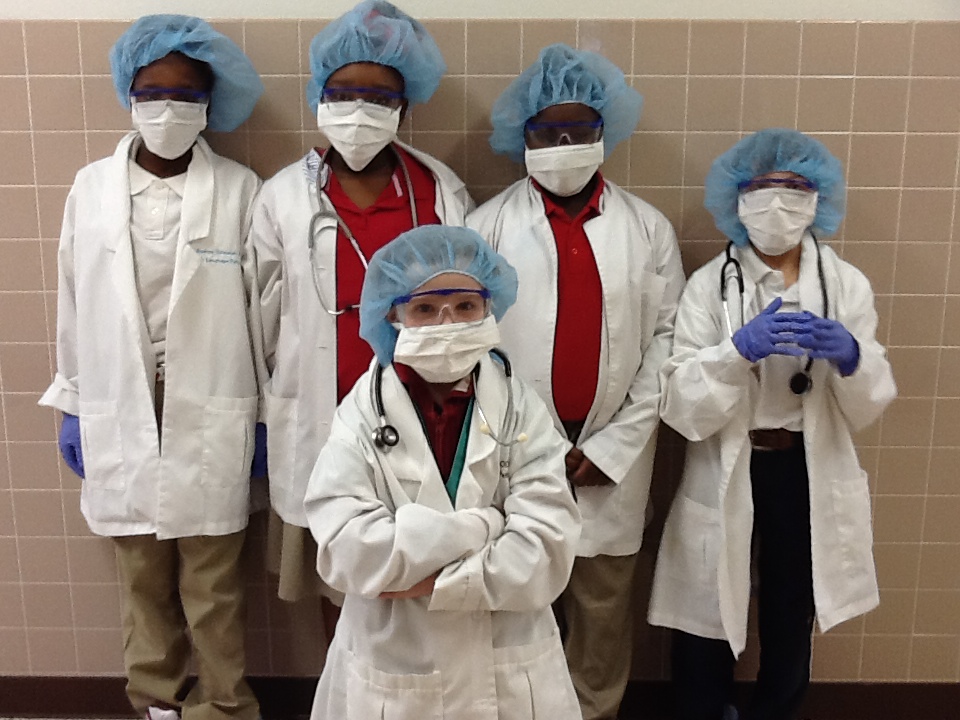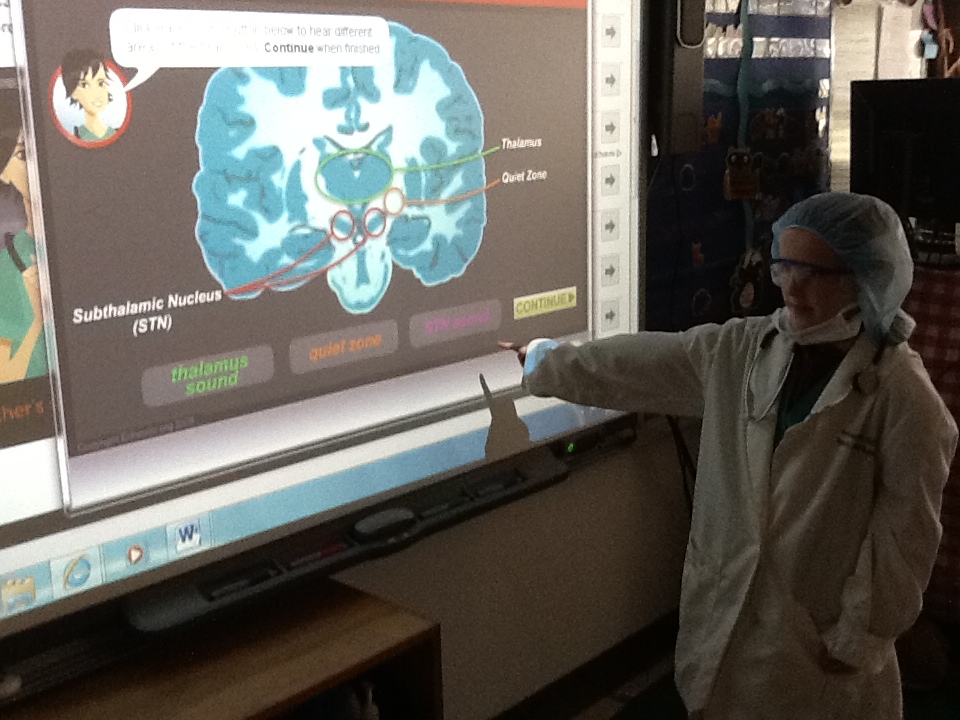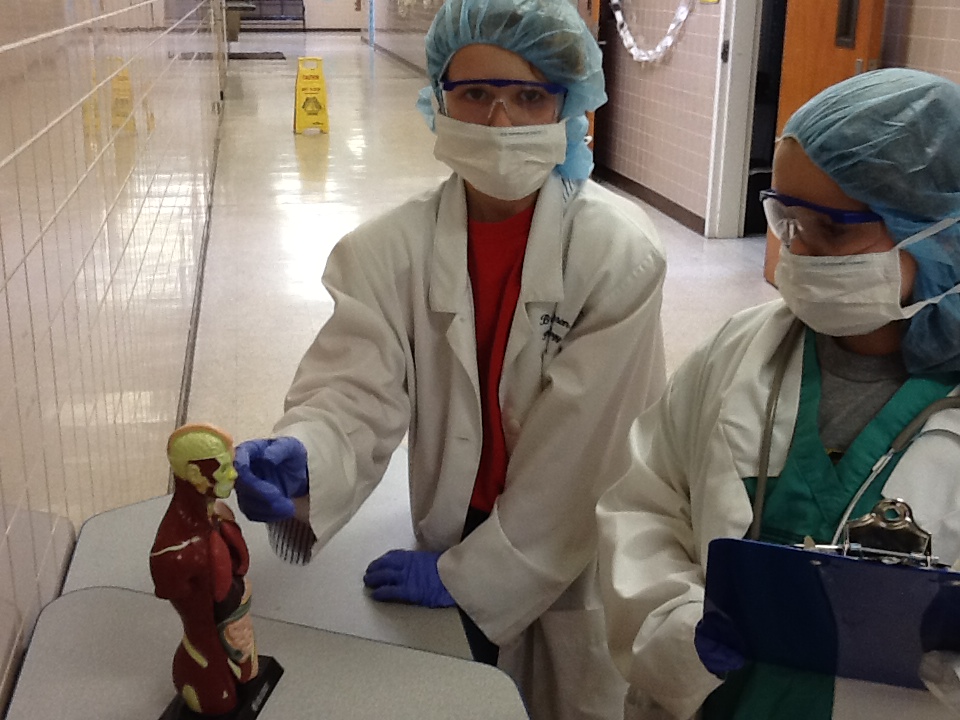 Dr. French preps her surgical team. They carefully examine the MRI. Dr.Inabnet & Dr.Zambie prepare for surgery.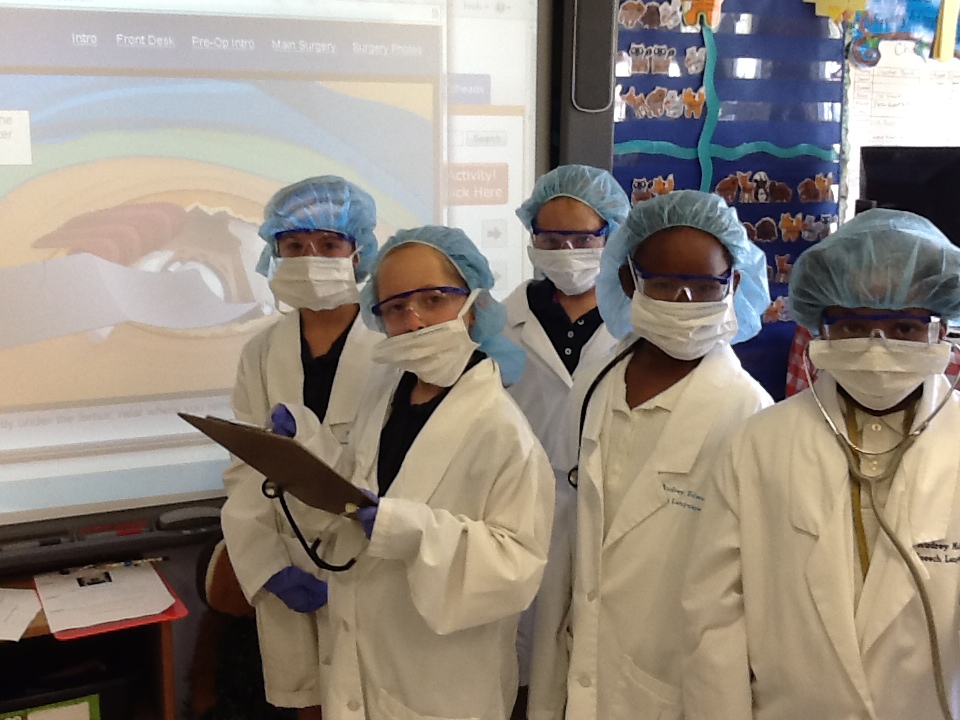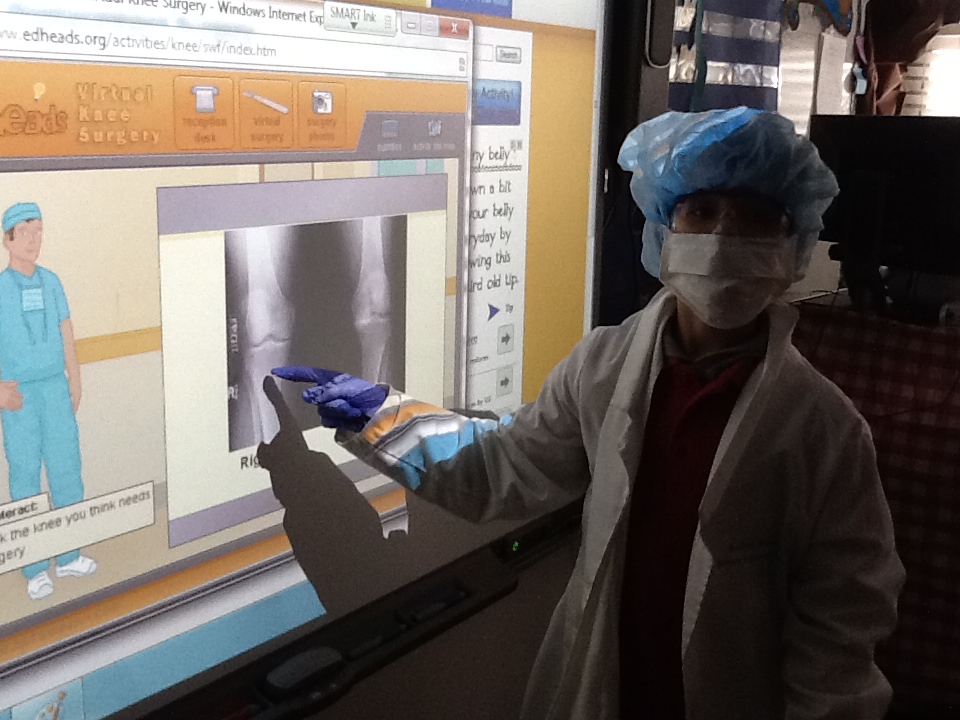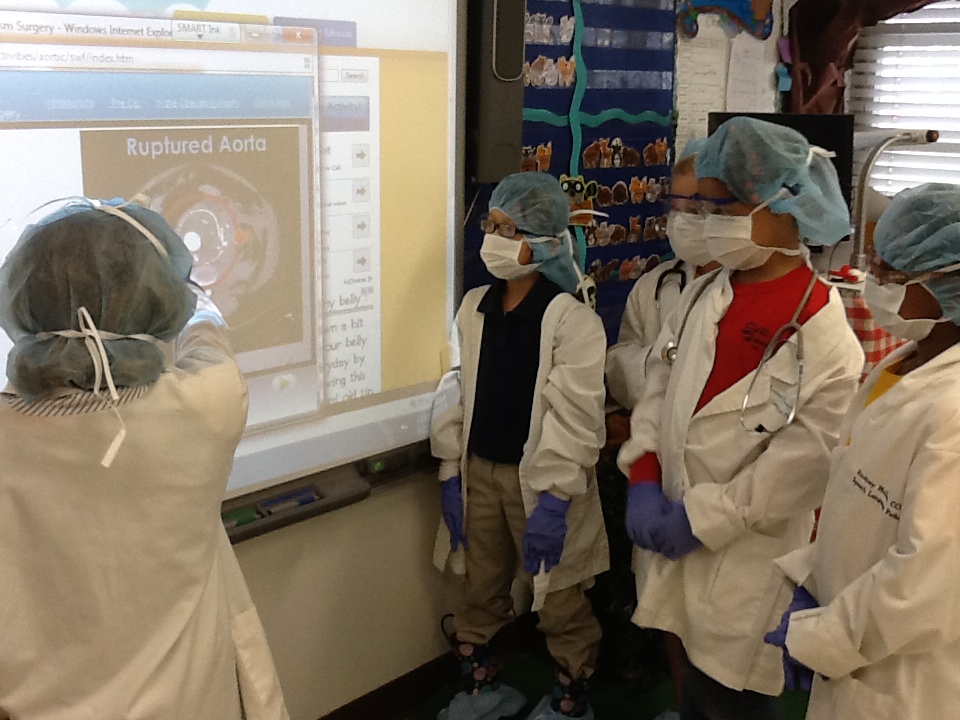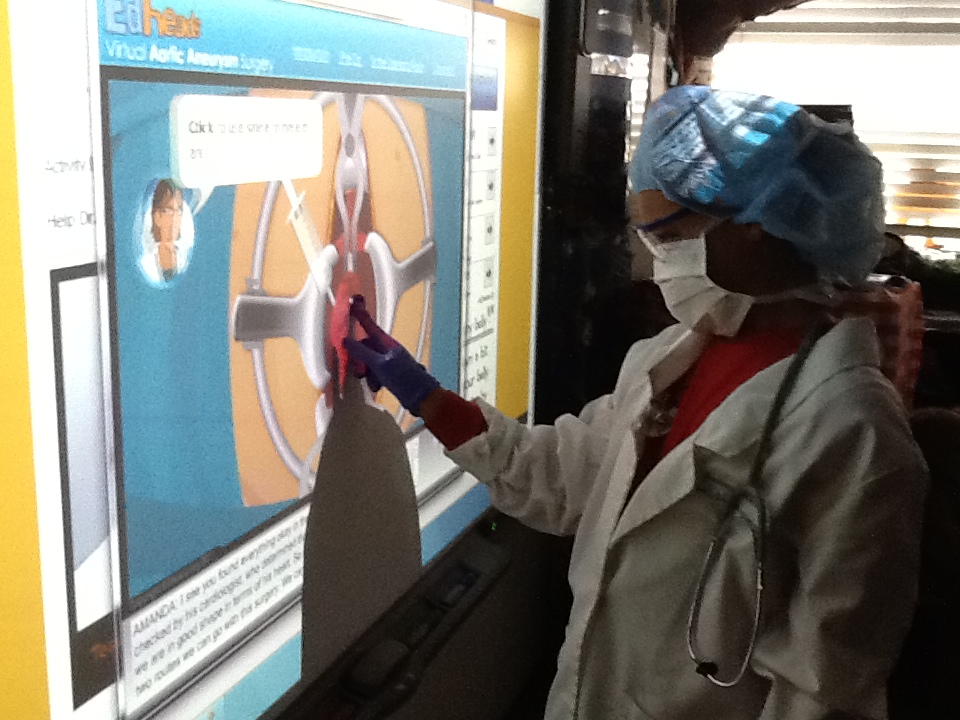 Dr. Stewart's Team is ready! It Looks like the patient's Collaboration Works Best! The patient survived!!!
right leg is broken.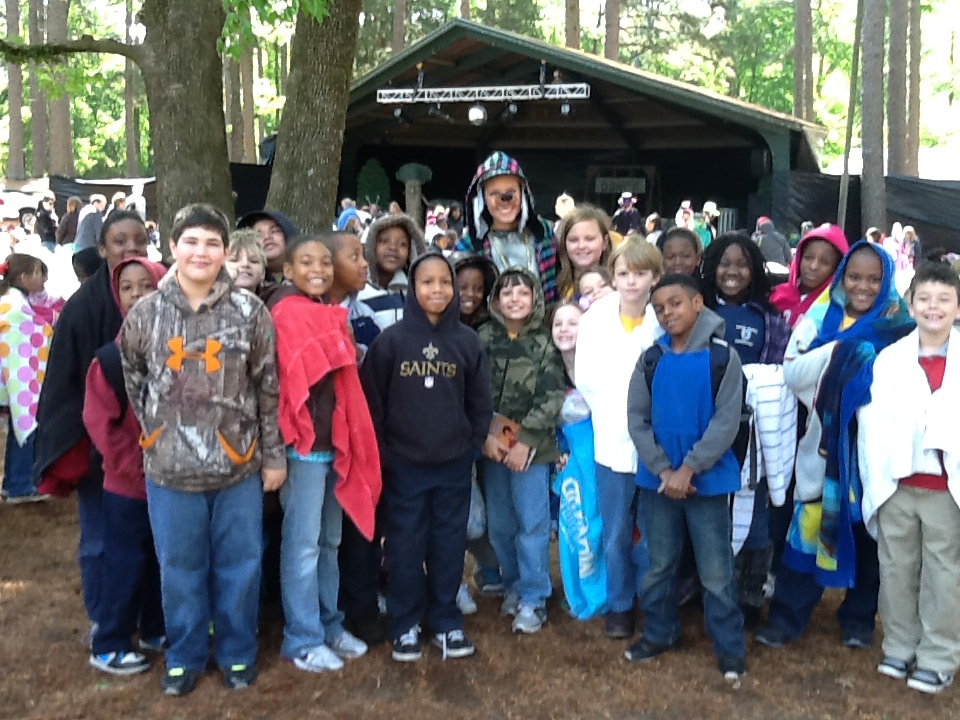 There are many things that 3rd graders will learn
and while we're at it we're sure to have fun.

Check back periodically to see what's at store.
And hopefully,we'll soon be eating some S'mores.
Every year I pick a classroom theme.
This year it'll be camping, so think brown and green.
_________________________________________________________________________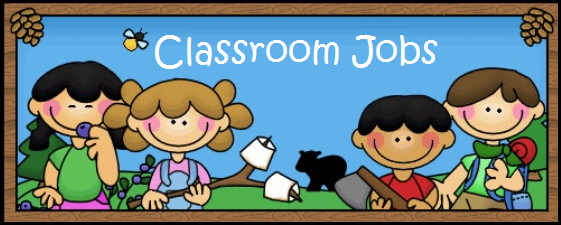 One of the first responsibilities of a 3rd grade student will be earning and completing a classroom job. Jobs help students gain a desire to help and be contributing parts of our classroom. Each job has hidden benefits that eventually lead to building character traits amongst each student.
There are three criteria for earning a job.
1. You must have an A, B, or C in conduct the week before you apply.
2. You must have your A.R. goals.
3. Your classroom job must never get in the way of your TOP priority (LEARNING).
Classroom Job Descriptions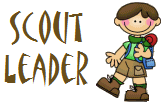 Park Rangers
This is the top job each week. This job is the only job that is picked by Ms. Naylor. Each Monday Ms. Naylor will choose two deserving students to be her special helpers. While they have special jobs like being the line leaders, passing out papers, and helping around the class, the main benefit will come from the opportunity to serve as students of the week and do the following daily activities:
Monday: Recieve the Scout Pack to fill out and enjoy.
Tuesday: Read your favorite book and sit wth a special friend.
Wednesday: Pick something out f the prize box.
Thursday: Scout Leader Show and Tell
Friday: Bring Snacks & Juice for 33 questions.
(Your classmates will ask you 33 questions, like what is your favorite color?
or do you have any sisters or brothers.)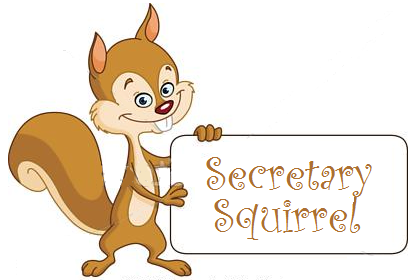 Secretary Squirrel
This job is exactly what it sounds like. With all the teaching and learning going on, there's no wonder that Ms. Naylor needs help getting things done. The secretary squirrel deals with all the paperwork that is easy enough for students to do, like lunch count and attendance. The secretary squirrel is also responsible for running errands.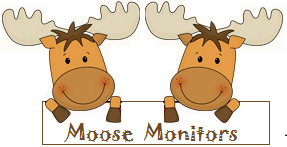 Moose Monitors
Talk about responsibility, this is one of the most important jobs there is. Two monitors will be responsible for our class' publicity. That means making sure that every student in the class follows the rules in the hallway, cafeteria, and restroom. Strict monitoring and reporting rules will apply and NO EXCEPTIONS to hallway rules will be permitted.
Lightning Bug Lieutenant
There will be some times when Ms. Naylor will need someone
to take names and keep the classroom quiet.
For example: when a visitor stops by, when she has to take a call, when she has to step into the hallway, or when we have fire/tornado drills.
Pick-Up Porcupine
Do you like cleaning your room?
Imagine if you had to clean up after 20 or 25 kids!!!!
Pick-Up Porcupines play an important part of our classroom.
They are responsible for making sure our classroom stays neat and tidy.
Other Jobs Include: Fix it Foxes, Book Beavers, & Rescue Racoons
___________________________________________________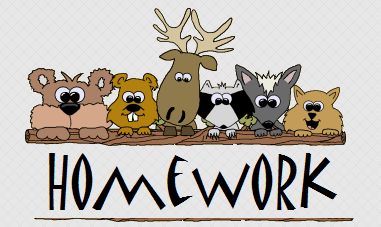 Homework is assigned everyday Monday through Thursday, never on Friday's.
Students are responsible for recording their homework assignments each day in their daily assignment planner. Students should plan to spend approximately 30 minutes to an hour every evening on homework. If homework takes longer than an hour on a regular basis, please let me know.
Homework Affects Your Child's Conduct Grade!
I check to make sure homework has been turned in daily.
A conduct mark will be given for each assignment missed.

Here are some tips for helping your child with homework:
Have a weekly meeting with your child to plan out homework.

Use your child's assignment planner to set a schedule for the week.

Set a timer for your child; have him/her estimate how long each assignment will take.

Timing each assignment helps to keep the child on task.

Review your child's planner EVERY night.

If homework is taking too long, it could be because he/she's not finishing work in school, finds the concepts too difficult, has difficulty concentrating, or is disorganized.

Try to figure out what exactly is the problem.

The primary role of a third grade parent is to help work through the problems.

The purpose of homework is to practice.

_______________________

_________________________
Abscences & Early Check Outs
Monroe City Schools, Sallie Humble, and I truly value your child's education. Instructional time is very precious and for that reason we try to cut down on missed time by asking parents to schedule doctors appointments during non-school days. Homework and Classwork will however be excused IF a doctor's note is brought in. My classroom policy on homework is that I only give homework at 3:05 when all my lessons have been taught. If your child has to check out early, they may get their homework the next day if they have a doctor's excuse.
________________________________________________________________________