page contents
April 2019
Meet The Lunch Lady
March 2019
We will be featuring some of the books that will be available to purchase at our Bedford Falls Book Fair (March 11-15)
February 2019
Our new books are being displayed as "Sweet Reads" for the season.
January 2019
Our Library has "Snow" many great books!!
December 2018
Celebrating the Season with Snoopy
November 2018
Meet Fly Guy
October 2018
The Book Fair is Coming and we are featuring some of the books that will be at our Enchanted Forest Book Fair - Let Your Imagination Grow!!
September 2018
Books will be featured that have facts on one side of the book and fiction on the other side. Can you guess which is which?
May 2018
Are you ready for summer reading? Kennesaw Public Library will visit our school on Friday, May 11th.
April 2018
Meet Author & Storyteller Carmen Agra Deedy. She will be visiting our school on April 9th and 10th.
March 2018
When I Grow Up - We will be featuring books in celebration of our upcoming Cultural Arts/Career Day on March 30th.
February 2018
Meet Best Friends
Carmen and Carlos
Max and Zoe
Pedro and Katie Woo
January 2018
It's a Bird, It's a Plane, It's New Super Hero Books.
December 2017
The Shelf Elf has arrived encouraging students to "Listen to their Teachers and Read a Good Book."
November 2017
Give Thanks for Books - Celebrate the season by being thankful for reading and books.
September 2017
Meet Mo Willems
March/April 2017
Spring has Sprung with Lots of New Books for the Media Center. Be sure to check out our display.
February 2017
Meet Heidi Heckelbeck
January 2017
Winter and Snow books will be featured.
December 2016
Wrap Up a Good Book to celebrate the Holidays!
October/November 2016
Meet Max and Zoe
September 2016
Meet Skippyjonjones
March 2016
Reading is a "Groovy" thing. Books will be featured that will be on sale at the upcoming book fair (March 22-25).
February 2016
A Celebration of Dr. Seuss Books to get ready for our Read Across America week (February 29- March 4)
January 2016

Animals that Hibernate will be featured.

December 2015
Gingerbread Books will be the feature.
You can Run, Run, Run as fast as you can
but, you can't catch me, I'm the Gingerbread Man!!
September 2015

It's a Bird, It's a Plane, It's a Superhero!!
February 2015
Meet Pete the Cat
January 2015
Meet Author Tedd Arnold
October/November 2014
Once Upon a Time - Come Read a Fairy Tale Book
September 2014
It's a Bird, It's a Plane, It's a Superhero!!
March/April 2014
Meet Author Marcus Pfister
January/February 2014
Meet Author Rob Scotton
Meet Author Eric Litwin
October/November 2013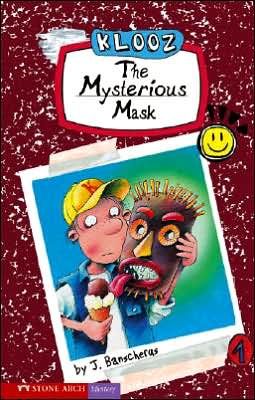 Author Jurgen Banscherus
August/September 2013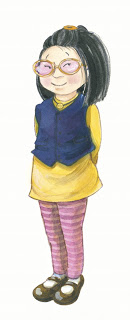 Meet Katie Woo
February 2013

Amelia Bedelia is 50!!
January 2013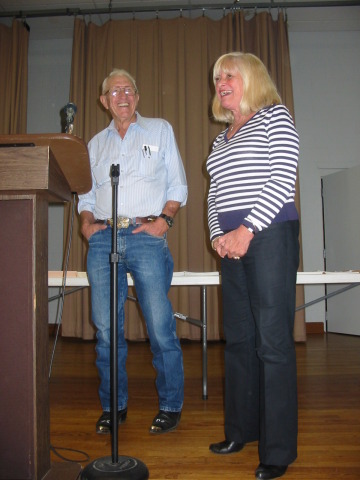 Meet Dave and Pat Sargent. They will be visiting our school on Friday, January 18th.
November 2012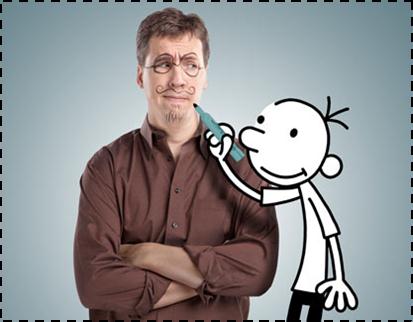 Meet Jeff Kinney
September/October 2012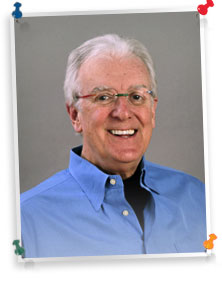 Meet Author Stuart J. Murphy
April/May 2012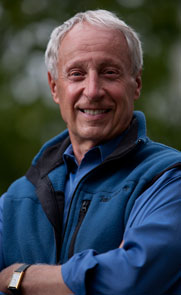 Meet Author Ron Roy
February/March 2012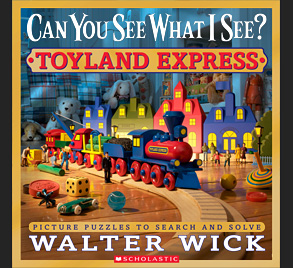 Meet Author Walter Wick

January 2012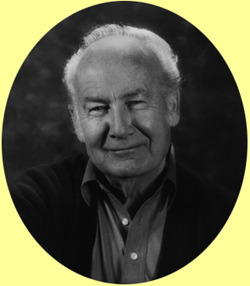 Meet Author Bill Peet

November/December 2011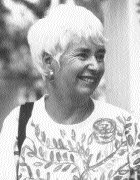 Meet Author Eve Bunting

October/November 2011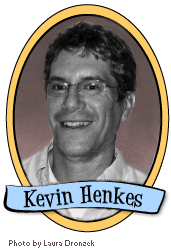 Meet Author Kevin Henkes

September 2011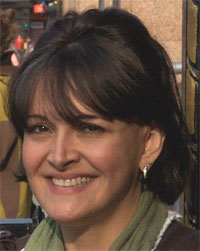 Meet Author Carmen Deedy. She will be visiting our school in April 2012

April/May 2011


Illustrator Michael P. White visits our school. Be sure to check our his website to learn more.
Michael P. White

March/April 2011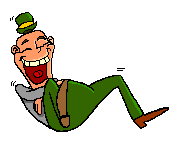 April Fools - The media center is celebrating this fun day by featuring lots of joke books. Check out the following web site for more joke fun.
Jokes for Kids

February/March 2011
Georgia on My Mind (Learning about Georgia)

January 2011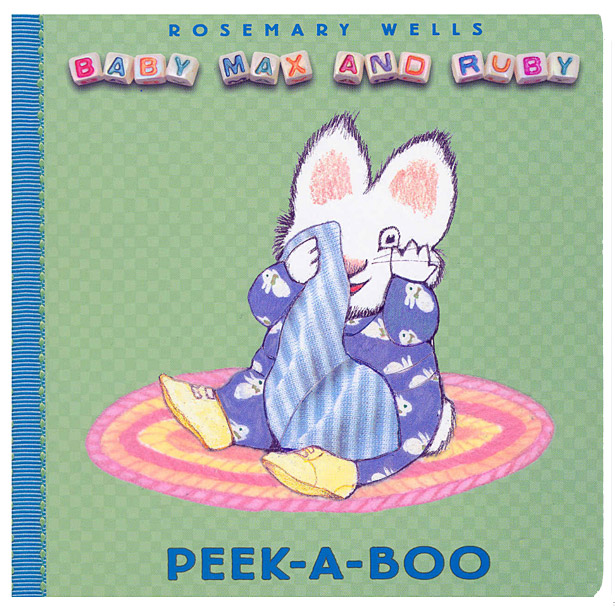 Meet Author Rosemary Wells

December 2010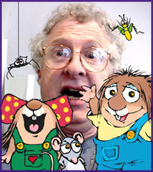 Meet Author Mercer Mayer

November 2010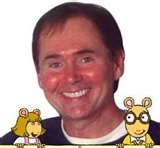 Meet Author Marc Brown

September 2010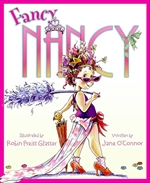 Meet Author Jane O'Connor