page contents
Welcome to the Kennesaw Elementary School
Media Center
Please click on the links to the left to see what we are up to.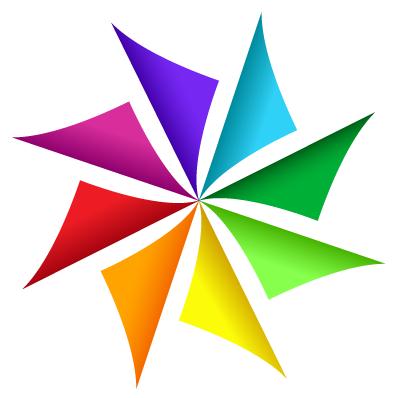 Cobb Digital Library
Formerly known as Cobb Virtual Library, includes Destiny (library catalog), databases, and eBooks.
Teacher login: email / computer password
---
Making the Connection:
The more often students receive integrated information literacy instruction in which media staff are involved, the higher their test scores.
Our Kennesaw"General" Mission: Provide every student with the foundation to love, learn and lead.
Our Kennesaw "General" Vision: Empowering and Engaging Young Thinkers.
Our Kennesaw"Media Center" Mission: To serve as the information center of the school and actively promote the love of reading.