page contents
All About Mrs. McCloskey
Teaching is an absolute passion of mine! I am so excited to work with you and your child! Our year together is going to be filled with fun, learning, and lots of adventures! I thought you might like to know a little bit about me.
I am married to my high school sweetheart, Bobby, and we got married on October 12, 2019. We have two cats, Trixie and Olaf, and they complete our little family. When I'm not in school, I love to travel! I've been to Morocco and many of the states but my heart belongs in Florida with Disney and the alligators! Some of my favorite things to do outside of school are read, go to the movie theatre, and play with my younger siblings, Ryan (13),Devin (13), Caitlyn (10), and Olivia (8).
I grew up in Riverside, NJ and lived there most of my life. I graduated from Riverside High School in 2013 and graduated from Rider University with my degree in Elementary Education and a minor in Early Childhood Education in 2017. I am the second oldest of six and we range in age from 25-8!
This is my second year at Magowan Elementary as a Kindergarten teacher! Before that, I was an educational assistant at Bret Harte Elementary in Cherry Hill where I was also a long term substitute in the fourth grade.
I absolutely love being a kindergarten teacher! It is my mission to instill a love of learning in my students. I strive to make learning fun each and everyday by laughing and smiling all while making sure we get done all of our work! Please let me know if you have any questions or concerns. It is so important to me that we keep communication open between us and I would love to chat any time that you need me! I look forward to a great year together!
A few of my favorites
Color: Green and Pink Season: Summer
Food: Fettuccine Alfredo and Cheeseburgers Drink: Coke or Dr. Pepper
Books: I love reading memoirs! Sports Team: E-A-G-L-E-S!!!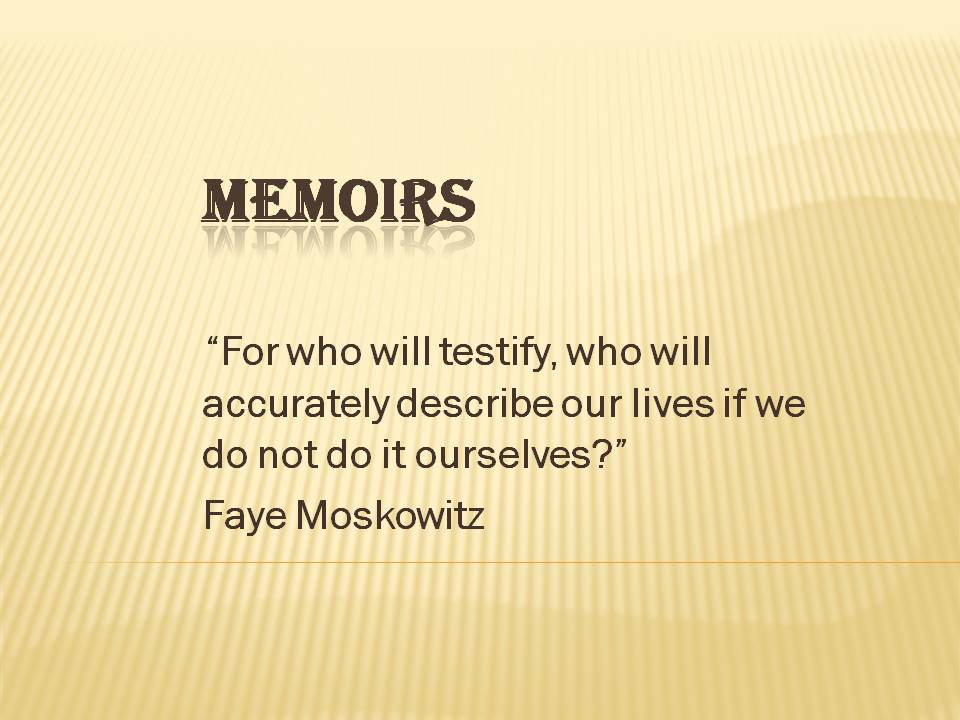 Place: Disney World and Gatorland
Animal: Alligators