page contents
Sadey Mercante
English II 2021-2022
sadey.mercante@tangischools.org
Welcome to my class!
I look forward to a fantastic year of reading, writing, and problem solving with you. I believe reading and writing are skills that all students need to achieve in order to succeed in the college and/or career world. I encourage all students to read, analyze, and write in order to better understand themselves and what they are capable of doing.
Check the following sites DAILY!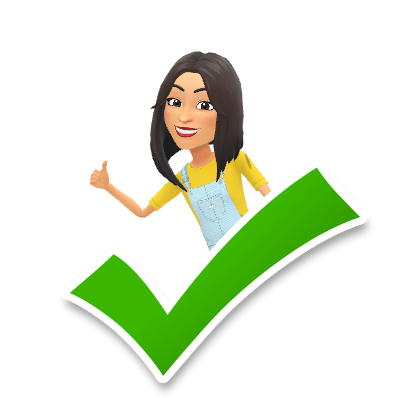 "Tell me and I forget. Teach me and I remember. Involve me and I learn." - Benjamin Franklin