page contents
Hi!

As Flocktown's school counselor,
I enjoy wearing several hats each day.
Maintaining a safe, respectful and comfortable environment for our students, is my ultimate goal!
School Counseling Beliefs:
The school counselors will advocate for the entire community of learners.

The dignity, culture, and social/emotional needs of every student are to be respected and valued.

Our schools provide a positive environment where mutual respect and individual responsibility are practiced.

All students, regardless of their diverse learning abilities, can learn and achieve to their maximum potentials.

All students can achieve and deserve equitable access to resources and a rich curriculum.

The school counselors will collaborate with families, staff, and community resources to address student developmental needs, primary prevention, and continuous student achievement.

The school counselors adhere to the American School Counselor Association Ethical Standards for School Counselors.
My Goals
My primary goal still remains with the social and emotional wellbeing of the students at Flocktown Elementary.
Teaching, encouraging, inspiring and motivating is what I strive to do in order to provide students a good foundation for the future.
My counseling philosophy is student-centered, postive and leadership based. I believe that all students should be able to learn in a positive environment that meets their needs in order to achieve their maximum potential in school.
Together we (parents, faculty/staff and administrators) can provide a respectful and encouraging atmosphere that helps our students meet present and future challenges in an ever changing global society.
My Interests


Some of my interests are spending time with my family, going on "mini-adventures day trips", knitting, crocheting, geocaching hiking adventures, researching and martial arts (I am a second degree black belt in Tae Kwon Do) and crafts, crafts... did I mention crafts!!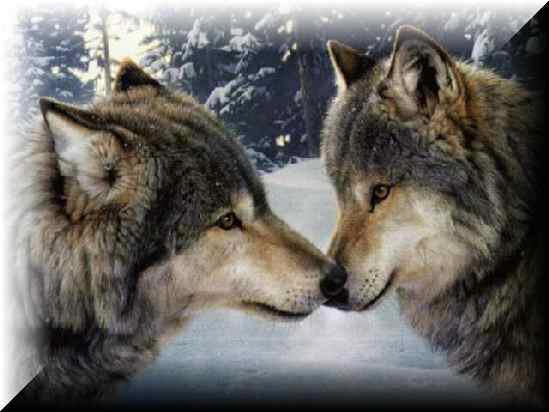 Feel free to stop by my office and say Hi!
I consider it a priviledge to be working with you and your children at Flocktown!

Jessica Sokol, MSW, CSSW

School Social Worker and School Counselor
Flocktown-Kossman Elementary School
908-852-1376 x3109