page contents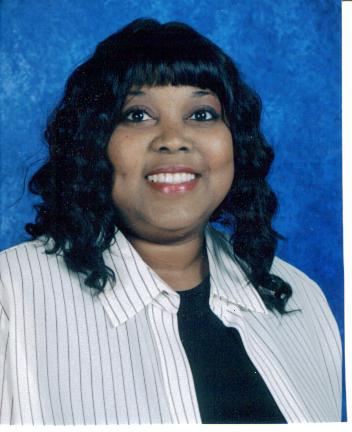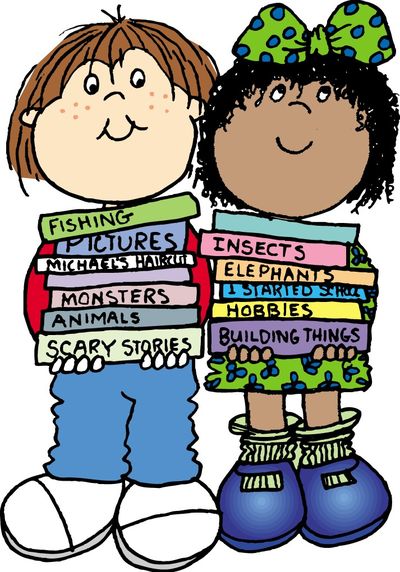 Welcome!
to the 2019-2020 School Year

My name is Ms. L. Elliott. I am the Media Specialist for the 2019-2020 school year. I look forward to working with your child this year. Our AR Theme this year is "Jaguar Readers ROCK!"
Here we strive to ensure that your child receives the necessary tools to become a successful student and a stronger reader. To contact me, please call the school at 318-410-1378, ext.4829. My email address is lawanda.elliott@mcschools.net. Thanks for visiting my webpage.
Jaguar Readers and Parents,
Please check the links (left of my page) associated with my webpage for fun games, stories, and various reading activities!
Stay home and stay safe!
I miss you and hope to see you soon!

myON® is now part of Renaissance®
Jaguar Readers you can now access thousands of books through the myOn app! Follow the steps below to read an take AR quizzes! Please continue reading and taking AR Quizzes!
Renaissance myON® Reader is a student-centered, personalized literacy environment that gives students access to more than 6,000 enhanced digital books. Titles are dynamically matched to each individual student's interests, grade and Lexile® reading level. Combined with a suite of close reading tools and embedded supports, myON Reader fosters student engagement and achievement.
Login page: https://www.myon.com/school/readathome
School Name: Read at Home
Username: readnow
Password: myon
COMING SOON!!!!! COMING SOON!!!!!
Storytime and Reading Activities via Zoom!!!
Jaguar Readers, please below for information on how to get access to my Zoom sessions (Thursdays at 10 am! See you then!)
Join Zoom Meeting
https://zoom.us/j/8042701973?pwd=OVlDUHE1Yklwak1aa1ZlVXVKdXM0QT09

Meeting ID: 804 270 1973
Password: 837885
"The more that you READ, the more things you will know. The more you learn, the more places you'll go."-Dr. Seuss