page contents
MRS. DEGEYTER'S CLASS HAS TEAM SPIRIT BECAUSE...
Together
Everyone
Achieves
More

WELCOME TO TECHE
MATH/SCIENCE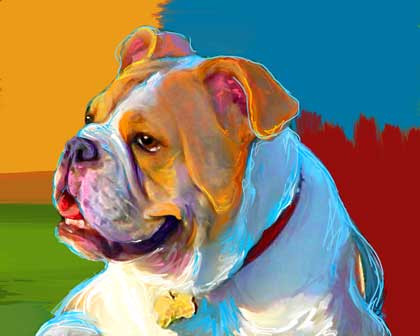 At Teche Elementary we:
BARK
Be Determined
Active Learners
Resepectful
Kind to Others
'It is today we must create the world of the future.'
Eleanor Roosevelt


MY CONFERENCE TIMES ARE
Monday, Wednesday , Friday:
11:20-12:05
Wednesday
12:50-1:35

PLEASE CALL, EMAIL, OR TEXT IN ADVANCE TO SCHEDULE A MEETING
667-6400 Ext. 2540
or text me using 'Remind'

THANK YOU FOR ALL YOU DO!!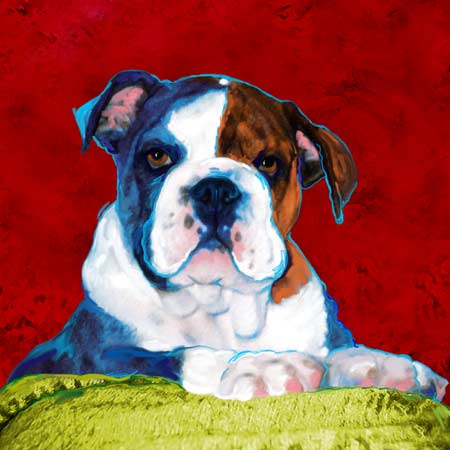 PARENTS,
PLEASE CHECK YOUR CHILD'S HOMEWORK FOLDER DAILY.
CHECK YOUR CHILD'S CONDUCT/HOMEWORK
CHART FOR IMPORTANT DATES,
ASSIGNMENTS, AND THEIR DAILY AND WEEKLY CONDUCT GRADE.
CONDUCT SHEET SHOULD BE INITIALED DAILY.
GRADED PAPERS GO HOME WEDNESDAYS.
PLEASE SIGN AND RETURN BY FRIDAY.
DAILY HOMEWORK CONSIST OF:
MATH: FLUENCY PRACTICE/HOMEWORK WORKBOOK PAGES
SCIENCE: REVIEW NOTES/STUDY GUIDE
Students are reminded to follow uniform guidelines…..
*ID's must be worn
* Shirts tucked in
*Belts must be worn
*Proper shoes must be worn and tied