page contents

Tuesday 11/21- Kindergarten Thanksgiving Prayer Service @ 10:15am

Wednesday 11/22- 11/26- Thanksgiving Break

Tuesday 11/28-Thursday 11/30- Children's Corner (Preschool is welcome to attend with their parents immediately following 1pm dismissal)

Wednesday 12/1- Half Day 12:00 dismissal for preschool

Saturday 12/2- PTA sponsored Christmas Bazaar

Friday 12/8- 9:00 Mass- Immaculate Conception

Thursday 12/14- Christmas Show in the evening (preschool does not participate but all are welcome to attend)

Friday 12/15- Polar Express Day- Wear pajamas to school

Wednesday 12/20- First Grade Prayer Service. 1/2 day 12:00 Dismissal for preschool.

12/21- 1/2- Chirstmas Break
Hope everyone had a wonderful Thanksgiving!
This week we begin our parent teacher conferences. I'm so excited to meet each of you and show you all the fun things your children have been working on!
All preschool students are invited to attend the Children's Christmas Corner Begining on Tuesday 11/28- Thursday 11/30. Preschoolers are invited to attend with a grown up immediately following preschool dismissal at 1pm. We do not attend as a class.

This week we will be introducing the letter "Dd" and children will continue their ABC notebooks and we will begin our Christmas preparation. We will discusss Advent and the true meaning of Christmas, the birth of baby Jesus.
Please check my website frequently this month for important dates and reminders.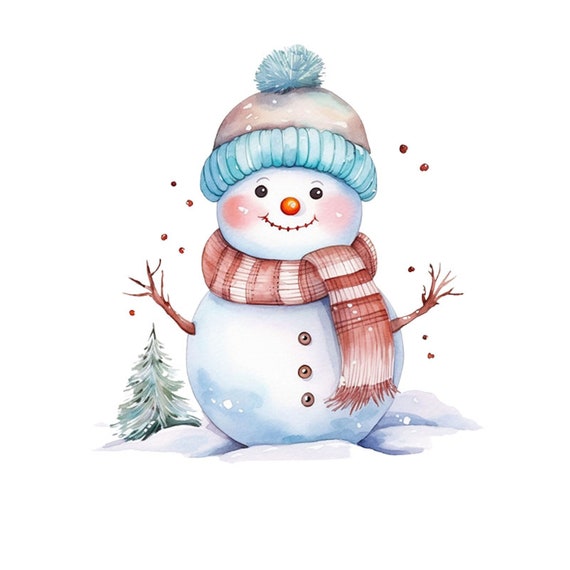 ***PLEASE NOTE***
If your child stays for extended care he/she must have a separate DISPOSABLE snack in a brown paper bag. If your child does not stay regularly or attends on sporadic days, please send a note in the morning letting me know they will be staying.
Please check the show and tell tab on this page for your child's scheduled show and tell day.
Reminders:
1. Backpacks labled with your child's name placed in cubby
2. Snack in ziplock bag labled and placed in Snack bin outside classroom
3. Lunch box with 2 napkins inside
Please be sure your child is sent to school with a lunch box he/shes can finish. I also ask you send them with 2 napkins (one to be used as a placemat the other to be used at the end of lunch) Please avoid ordering lunch from the cafeteria in the begining of the year. We are trying to set your child up for success and familiarity helps us to create a comfortable and set routine for the children.
We plan on going outside everyday for recess. Please make sure your child is dressed appropriately for the weather. Closed toe shoes are required.
Please reach out to me anytime. I'm happy to discuss any questions or concerns you may have. My email is listed at the top of this page.
Looking forward to a great year!
Mrs Condron