page contents
Preschool-3rd Grade

Mrs. Dana Calicchio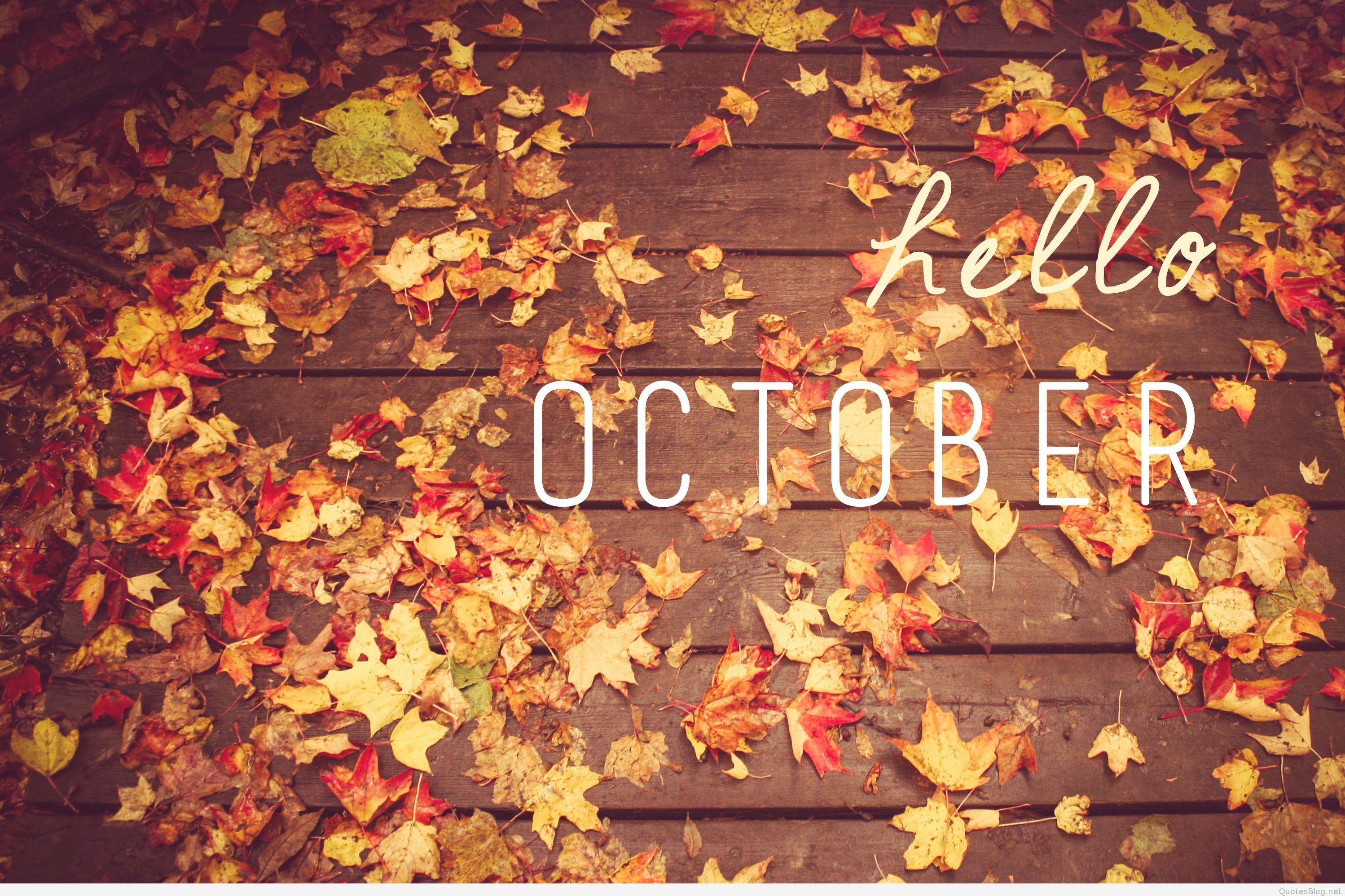 This week in music class we will be learning:
'Rhythm'
First: make sure we can find and keep a steady beat.
Next: understand that rhythm is long and short sounds.
Students will begin to recongize:
Whole Notes/Rests
Half Notes/Rests
Quarter Notes/Rests
Eighth Notes/Rests
Musical Joke: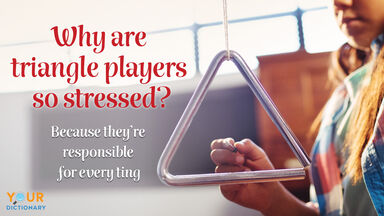 News:
Welcome to Music Class!
I am so excited to share my love of music with the children.
In Music, we will:
-sing songs
-keep the beat
-play instruments
-move to music
-read music notes
-listen and appreciate music
If you ever have any questions, please don't hesitate to email me at:
Goals:
-To smile while learning
-To bring happiness to the children
-To make music
To be creative
-To dance and have fun
-To learn new things about music
I look forward to making music with your children!
-Mrs. Dana Calicchio