page contents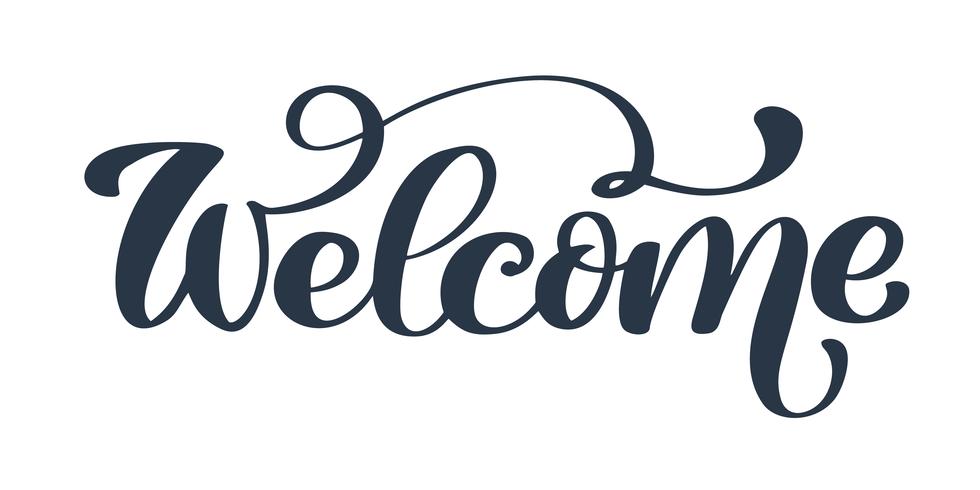 Welcome to 6th and 7th Grade Language Arts!
Hi! My name is Lauren Crupi and I teach 6th and 7th Language Arts at Saint Leo the Great School. I hope you all had a wonderful summer! I am looking forward to being your LA teacher this year.
REMINDER

Please log in to the Parent Portal and complete the two mandatory forms (Media Release & Handbook Acknowledgement) as soon as possible!


This week at SLG 9/11-9/15:


Monday, 9/11 there will be a Band Assembly during Block 5 providing information about the Band Program. The youngest child in the family will be coming home with an envelope. Please look out for these and be sure to return the next day!


Tuesday, 9/12 is Back to School Night at 6:30pm. Students will come home with a schedule for parents to follow for that night. Blocks will be in 10 minute intervals. The cafeteria will be serving samples to taste on Back to School Night for parents!


Wednesday, 9/13 - 6C Picture Day at 11:05am (during Block 3)


Thursday, 9/14 - Welcome Back Mass at 9AM.


Friday, 9/15 - B day Schedule

*IMPORTANT!*


Everything you need for 6th and 7th Grade Language Arts will be on Microsoft TEAMS. I even have a "Homework" tab on all of the TEAMS that lists the homework every day. My website has resources for each grade level, but everything needed and homework will all be posted on Microsoft TEAMS!


If you have any questions or concerns, you can always contact me at my e-mail address: