page contents
Welcome to NYA Pre-k! Our preschool program uses the creative curriculum to prepare students for academic learning and to develop the social/emotional skills needed to be successful in life. We have a really awesome team of teachers here at the NYA. My name is Miss Carroll and I feel so lucky to be a part of your child's first school experience.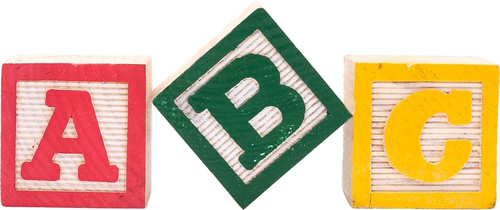 Home Visits-

In continuing with our efforts to strengthen the parent-teacher connection in early childhood education, I will be conducting home visits. This means that me (the teacher), and other school professionals such as your child's case manager or speech therapist will be coming to your home to work with you and your child. We are hoping to share suggestions and support each other in the task of educating your child.
Kids need sleep!
Getting a good night's sleep influences our psychological well-being. A good night's sleep is often a result of good sleep habits and an established bedtime routine, which parents are resposible for teaching to young children. Children need deep sleep with no television or noise in the background. The brain can process sounds when we are sleeping, therefore noise can disrupt a person's deep sleep.
Young children (ages 3-5 ) require 10 to12 hours of sleep every night to restore enough energy to carry out daily activities. The brain will attend to its physical needs first, such as being tired or hungry, before attending to cognitive tasks.
Things to include in bedtime routine for a preschooler:
*Calming down time before bed- playing a quiet game together, reading a story, having a snack or listening to quiet music.
*Let children choose their own pajamas every night.
*Have a few clear bedtime rules & stick to them.
*Avoid screen time at bed time routine (television, computers, Ipads, phones), the light from these types of devices can interfere with the body's ability to produce melatonin, a hormone that helps us to sleep.
As your children begin to use more language, be sure to ask them those "WH" questions (for example: where is the doll going, why is the doll going there, etc.) While your child is playing, join them and challenge them to use some higher level thinking skills & expand their symbolic play skills. Always model the language you want your child to use. Also- as I send home a daily report each day, ask your child tsomething specific about his/her day.
Things you can do at home...
Your child is learning to become more independent. Remember to let them try to do things on their own, such as washing hands and dressing. Also, let them be your little helpers when preparing meals- kids love to cook! Provide them with choices everyday, as they are learning to make decisions. Encourage your child to express his/her creativity.