page contents
Welcome Back to school!!
2019-2020
Welcome back to the 2019-2020 school year! I look forward to the exciting things we will learn and discover.
Mrs. Brandy Champagne
Conference Times:
P.E. daily 9:40-10:10
Computer Lab/Library Tuesday/Thursday 9:40-10:10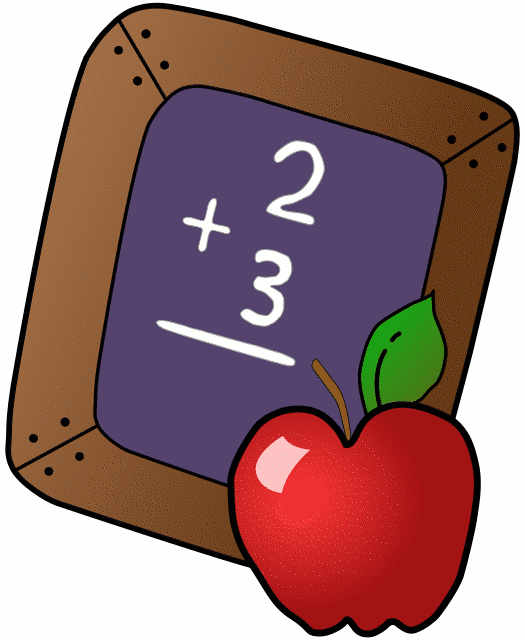 Signed papers go home every Thursday. Please check with your child for their folder. If they return the test paper folder the next day signed they will receive a Teche check.
Testing Schedule:
Spelling- Fridays
Language- Fridays
Reading- days may vary
Social Studies- days may vary
Please check the homework calendar that your child goes home with. Testing dates are indicated on the calendar by your child.