page contents
Welcome to 6th-8th Grade Robotics!!!
STEM LAB, Room 501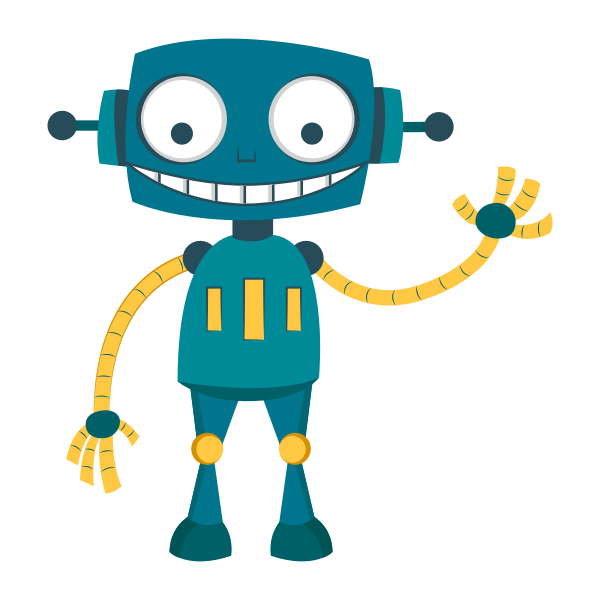 Important Resources
Jolivette Paper Robotics Syllabus .pdf
(6th Grade Only) 7th Period Class Remind Link

(7th Grade Only) 7th Period Class Remind Link
(8th Grade Only) 7th Period Class Remind Link
Class Supply List
Face Mask

Fully Charged Chromebook

Earbuds

(2) Writing Utensils [regular/lead pencils, black/blue ink pens]

Binder/Notebook

$10 Robotics Lab Fee due by 9/17/2021

A Positive Attitude!!!
***Robotics Class Announcements***
8.16.2021: $10 Robotics Lab Fee is due by Friday, September 17th. Lab Fee can be paid by cash or check (payable to SMJH and include Child's name in notes section on check). Please place cash or check in an envelope with your child's name.
9.7.2020: Please make sure that you are connected to our class Remind Account. Join link in under important resources. If you already are connected to remind, please make sure that you have opted back in to receive Remind Text Messages if you opt out previously. Remind is a messaging app that allows a teacher to set up different classes and remind students and parents about various events, assignments, etc. I will use this program to remind parents/students when assignments/projects are due, send various announcements and bonus point opportunities. Parents and students can also communicate with me through text messages. Students, Parents and Teacher phone numbers are kept private.
Robotics Websites