page contents
Welcome to
Mrs. Crompton's
Science Class
Get ready for a year of exploring and discovering how the world works!
Bring your questions and be prepared to answer them.
Our Text: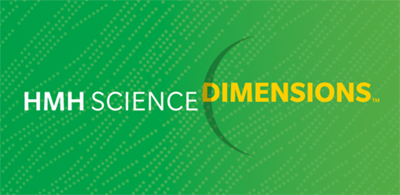 Online access: https://www.hmhco.com/one/login
Grading:
The following activities will make up your marking period grades:
Tests (25%)
Quizzes (15%)
Labs and projects (40%)
Classwork/Homework (20%)
Short-term assignments, work that was not completed in class, in-class activities, study guides, etc.
Homework/Classwork grade scale:
✓+ 100%

✓ 90%

✓- 80%

Incomplete/Missing 0%
Late Assignments
Ten percent will be subtracted from the final grade of any project or lab report for each day that it is late.
Homework
Homework assignments will NOT be accepted late. This includes homework left in your locker.
Students that complete all homework assignments during a marking period will be rewarded with a homework pass.
Absent from Class
It is YOUR responsibility to get your work from the teacher for the days of class that you miss. Check the missed classwork folder for your class upon returning to school. Any missed assignments will be due two days after returning to class. If these assignments are not turned in within the allowed time no credit will be given.
Extra Help:
Homework Club
Learning Lounge
Peer Tutoring
Extra credit opportunity:
Students may complete one science current event per month using the following form:
CurrentEventtemplate56 (1).pdf