page contents
Welcome to the 2022-2023 School Year!!
I am so excited to be co-teaching with Mrs.Brown in the 3rd grade!
"Don't limit yourself. Many people limit themselves to what they think they can do. You can go as far as your mind lets you. What you believe, you can achieve."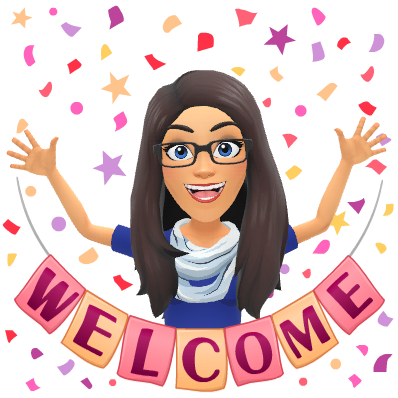 I am a firm beliver in open communication about your child and his or her success. Because I will be stationed in one classroom during the day, the quickest way to reach me is through my email

[email protected]
.
Please feel free to e-mail myself and Mrs.Brown if you every have any questions or concerns.