page contents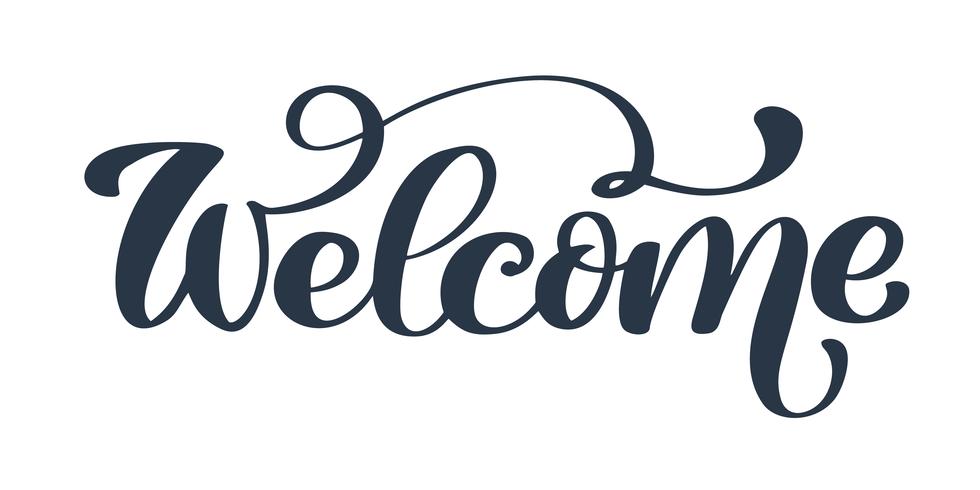 2A Picture Day- Friday, 9/17 - Please wear school uniform!
It was so nice to meet everyone at Back to School Night!
As we discussed please try to log into your child's Microsoft TEAMS account by Monday, 9/20. If you have any issues please contact TechSupport@stleoedu.com
Thank you so much for the very generous classroom donations!
*Please pack a spare mask in your child's backpack each day.*
2A Scholastic Class Code: XYN4H
September Orders due by 9/30
Please check my website daily for updates.
--------------------------------------
If you have any questions or concerns, you can always contact me at my e-mail address: kfolk@stleoedu.com