page contents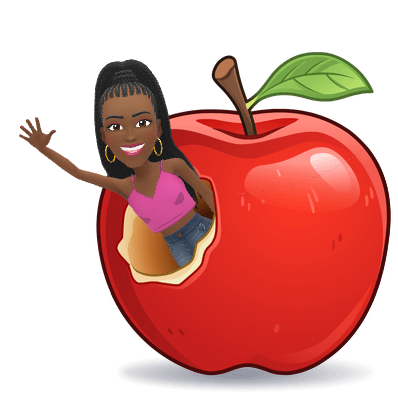 WELCOME !!
I am Ms. Lartorre Davis and I would like to welcome your child to 3rd Grade. This is my eleventh year teaching, my tenth year teaching at Minnie Ruffin Elementary School, and my ninth year teaching 3rd grade. My email address is lartorre.davis@mcschools.net. I can also be reached by calling the main office @ (318) 322-3447.
As we proceed into unchartered territory this school year, I would like each of you to know that we will get through this together. I will be available on
Class Dojo or by e-mail at lartorre.davis@mcschools.net daily from 12:00-12:45 PM and from 3:30-4:30 PM.
Our areas of focus will remain the same: Reading, Grammar, Spelling, and Writing. All materials and lessons will be accessible in your child's google classroom. All assignments will be posted in their Google Classroom on Monday mornings by 9:00 AM for the week and will be graded by Wednesday of the following week.
Looking forward to an awesome school year!!