page contents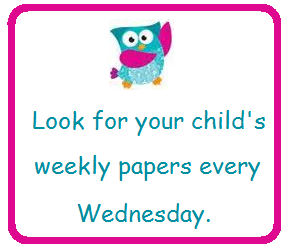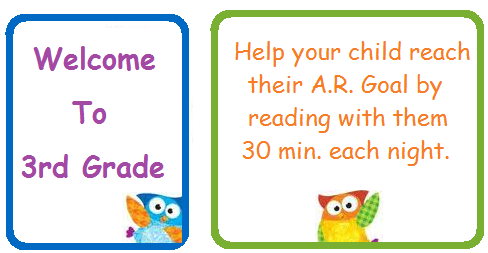 CONGRATULATIONS TO SEPTEMEBER STUDENTS OF THE MONTH!
KIMBERLY GOINS
AND
AIRAM CEBALLOS!!!!
***Get your field trip money and permission slip in soon for our November field trip to
Papa Simpson's Farm in Arcadia on Thursday, November 13th!! We will have a blast!!!
I am very excited to have your child in my class!
We are going to do many great things this year!


I will be teaching your child Math.
Make sure you continue to study multiplication facts!

We will have Math homework each night.
Your child will benefit the most if you go over their homework with them,
as well as their class work from that day.


Please contact me if you have any questions or concerns. I would love to hear from you!
lauren.traweek@mcschools.net

Keep working hard!



_________________________________________________________