page contents
Welcome to another
Wonderful Year in
General Music
with
Mr. Trogani

WELCOME TO ANOTHER WONDERFUL WORLD OF MUSIC!
"Let Your Dreams Take Flight"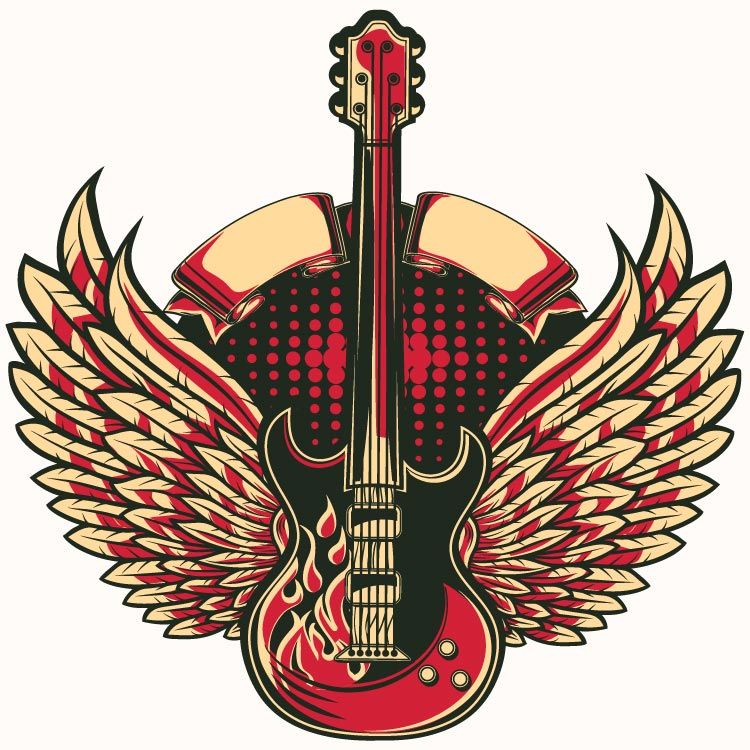 Kids Who Play Instruments Score Higher on Tests
Middle school and high school student tend to have higher scores on standardized tests if they play a musical instrument. The younger a student started playing an instrument the higher they score on the tests, particularly in math, science and English. Elementary school students who receive music education score higher on tests involving fractions because of their experience with rhythm notation. Music students also score higher on the SATs at the end of high school.

How to contact us :