page contents
Ms. Kidder


Welcome to Juban Parc Elem. I am thrilled to be your child's teacher and I know this is going to be an awesome year and I am looking forward to a year full of excitement and learning.
My name is Shani Kidder and I attended Southeastern Louisiana University and earned a Bachelor's degree in Elementary Education in December 1994. I am certified in grades 1-8. I continue to take classes and I love putting fresh new approaches into practice !
My previous years of teaching were at Northside Elementary, where I taught 5th grade Reading and English.
When I am not in the classroom, I enjoy spending time with my family. I have three beautiful childern and one AWESOME grandson!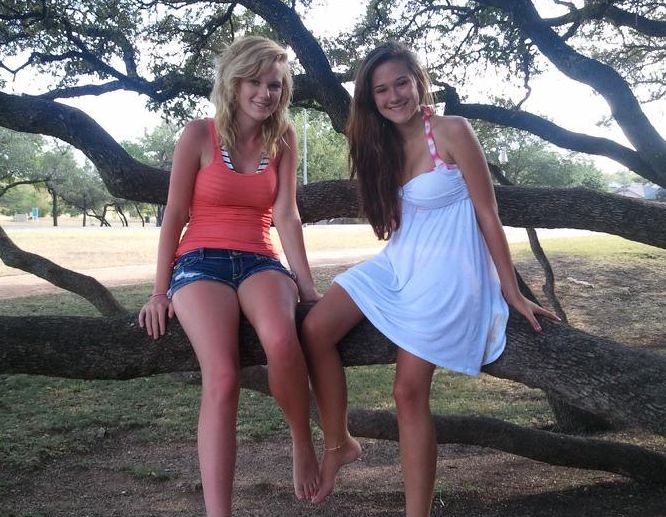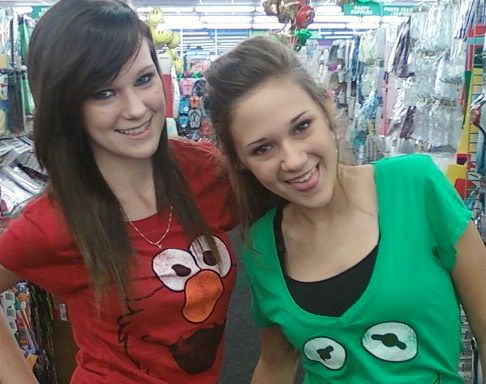 My two girls


In my free time, I enjoy being creative,

watching movies, working in the yard, music, dancing, fishing, and camping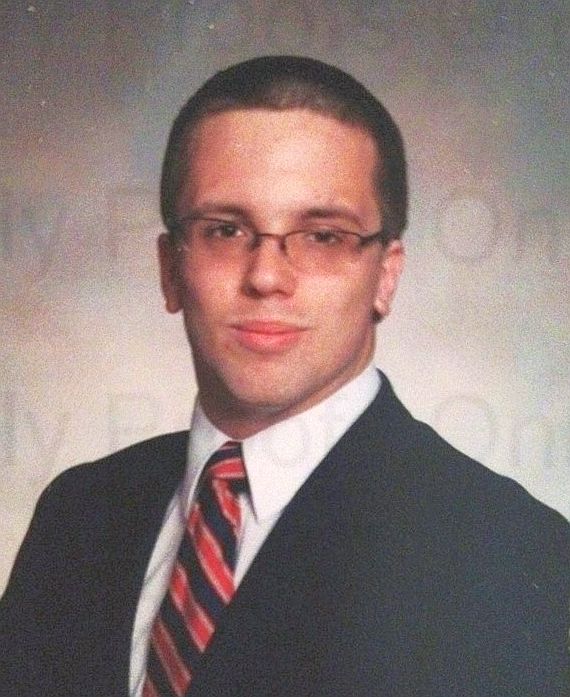 My handsome son. Graduated from SLU / member of Theta Xi.


Teaching is my passion. I couldn't imagine myself doing anything else. I love coming to school every day. I am extremely grateful to have the opportunity to teach in the Denham Springs area where we live. This is where I grew up. I graduated from DSHS. I'm also blessed to be part of an amazing school system with such talented teachers and students to work with.

For your child's journey to be successful, it is essential for me to understand that each child is a unique individual with special qualities and needs. With the support of students and families, we will create a classroom environment that will recognize and respect individuality. To support each student's learning, I will create a classroom that offers a variety of meaningful teaching styles so that each child will have the opportunity to succeed. The children will grow and learn at their own rate. I invite you to play an active role in your child's education by talking with your child each day about their learning, reading together every night, and communicating with me.