page contents
Hi! I am Debbie Jespersen and I am the School Social Worker. I work with the Child Study Team, but also counsel students on a variety of school based issues.
Please review the Child Study Team Back to School Night presentation:
If you are feeling a little wound up, please visit the Virtual Calm Corner, filled with ideas and actvities to calm your mind and your body.
https://sites.google.com/view/calm-corner-hcs/
Click on the links to the left to check out the weekly Hopewell Crest Counselor Newsletters.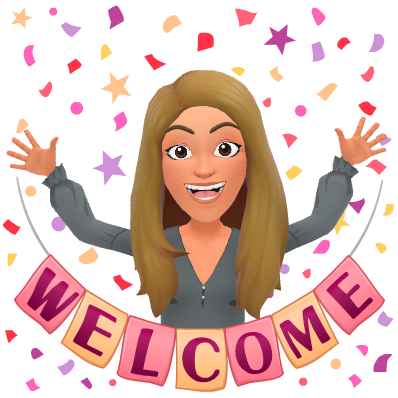 I can be reached by email or phone. If you need help with academics and scheduling, or want to set up a time for your student to talk to me, reach out. Students and families are all a little overwhelmed right now and I can try to help your student manage these feelings or just provide an outlet.
856-451-9203 x225