page contents
Hello, my name is Mrs. Kimble! This will be my thirteenth year working in the Tabernacle School District. In my first year at Tabernacle I was a Kindergarten teacher, the next year I moved to first grade and have been there ever since! In my spare time, I enjoy hiking, swimming, kayaking, camping, and biking. I also enjoy going on walks, dancing, and shopping! My favorite sport is baseball and I love the Phillies! Although I am a fan of all Philly sports teams!
In November of 2011, my students attended my wedding to my husband Dustin! Here is a picture of us!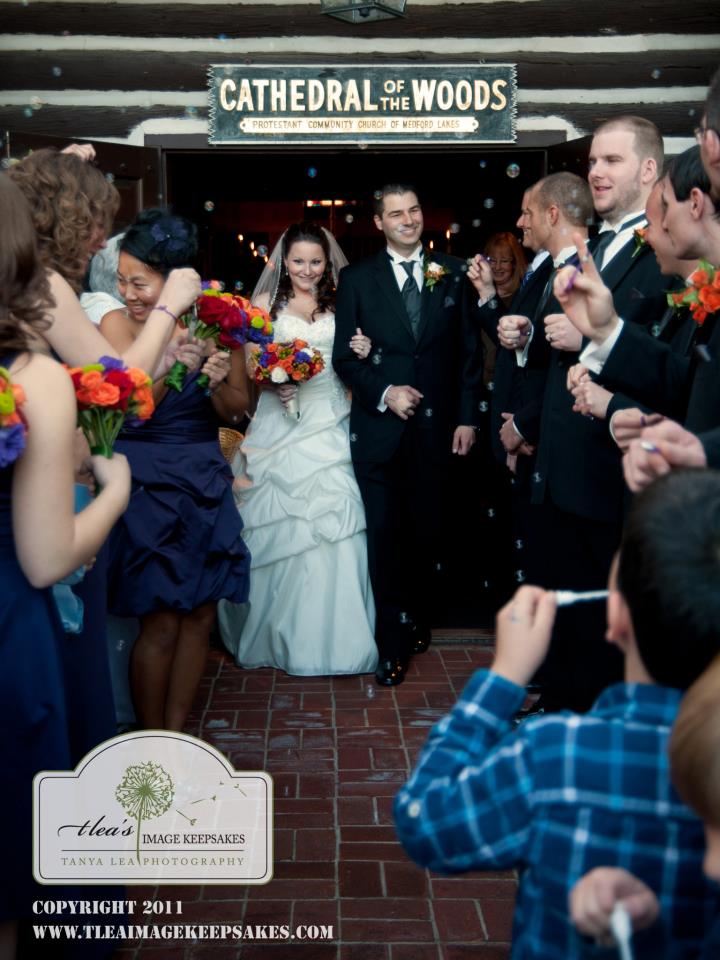 Dustin and I rescued a puppy named Casey, he is a sneaky beagle!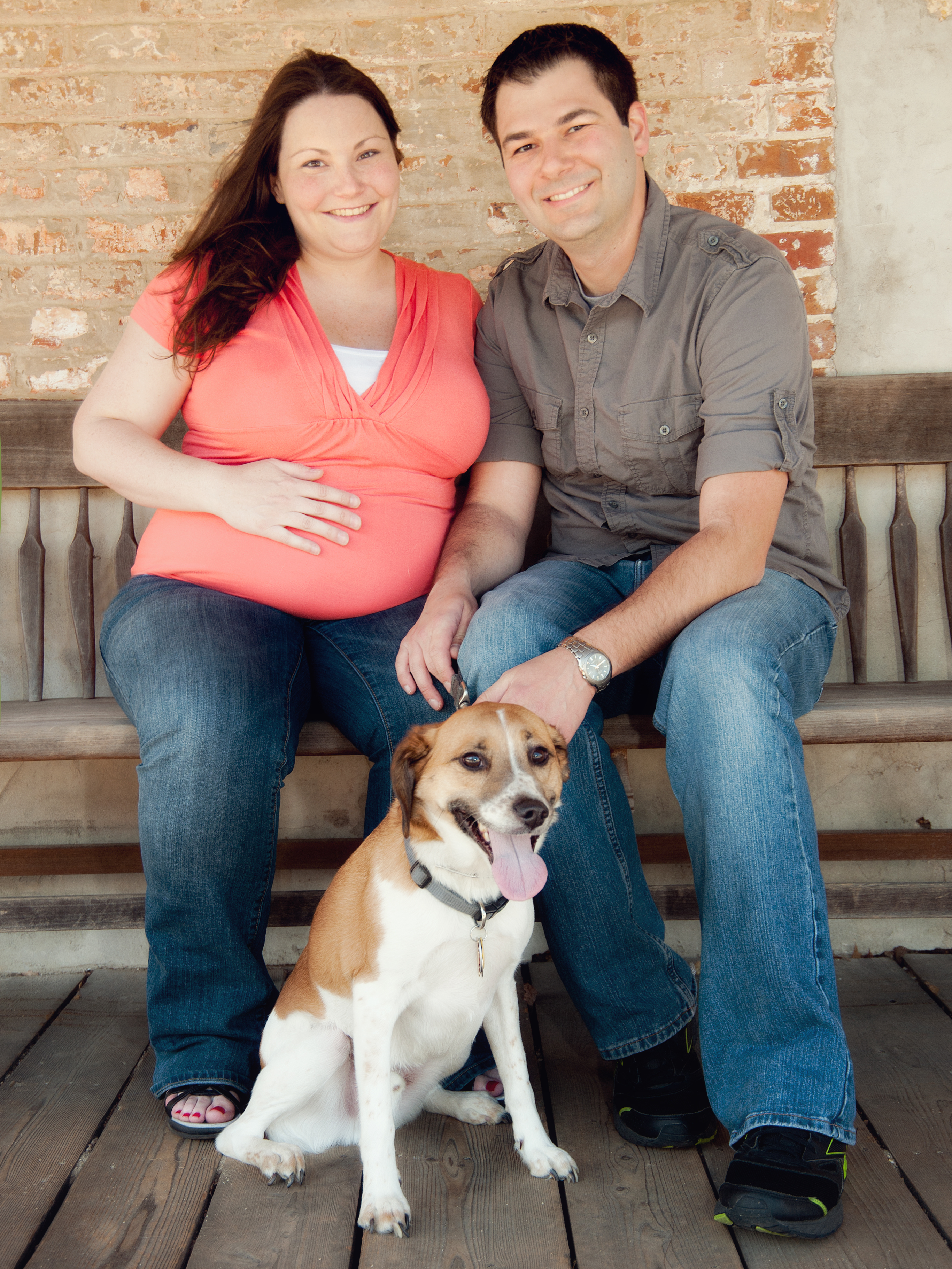 Our family continued to grow with the birth of my daugther Addison in 2013 and my son Griffin in 2018.

This year we will learn, share, and grow together. Life is an adventure! What exciting things will happen this year?