page contents
I teach Music and Art to all the children here at K.R. Hanchey.
That is 530+ students!

Please check the schedule page to see when your child will come to Music and art.

I need volunteers!!!!!
Getting projects ready for 530+ students can be a mountainous task!
Whether you choose to help before, during, or after a project or your child's class I won't say no...lol


If you would like to volunteer to help It would be greatly appreciated. You may volunteer for as little or much time or just for your child's class period. Go to my website to see what day your child comes to Music and Art.
You can find it by
1)go to www.beau.k12.la.us
2)click schools
3)click K R. Hanchey Elementary
4)on left sidebar click teachers websites
5)click Ms. Tonia Warden
6)on my page click schedules.
Please call me at the school , 463-4479, if you are interested in helping in my room.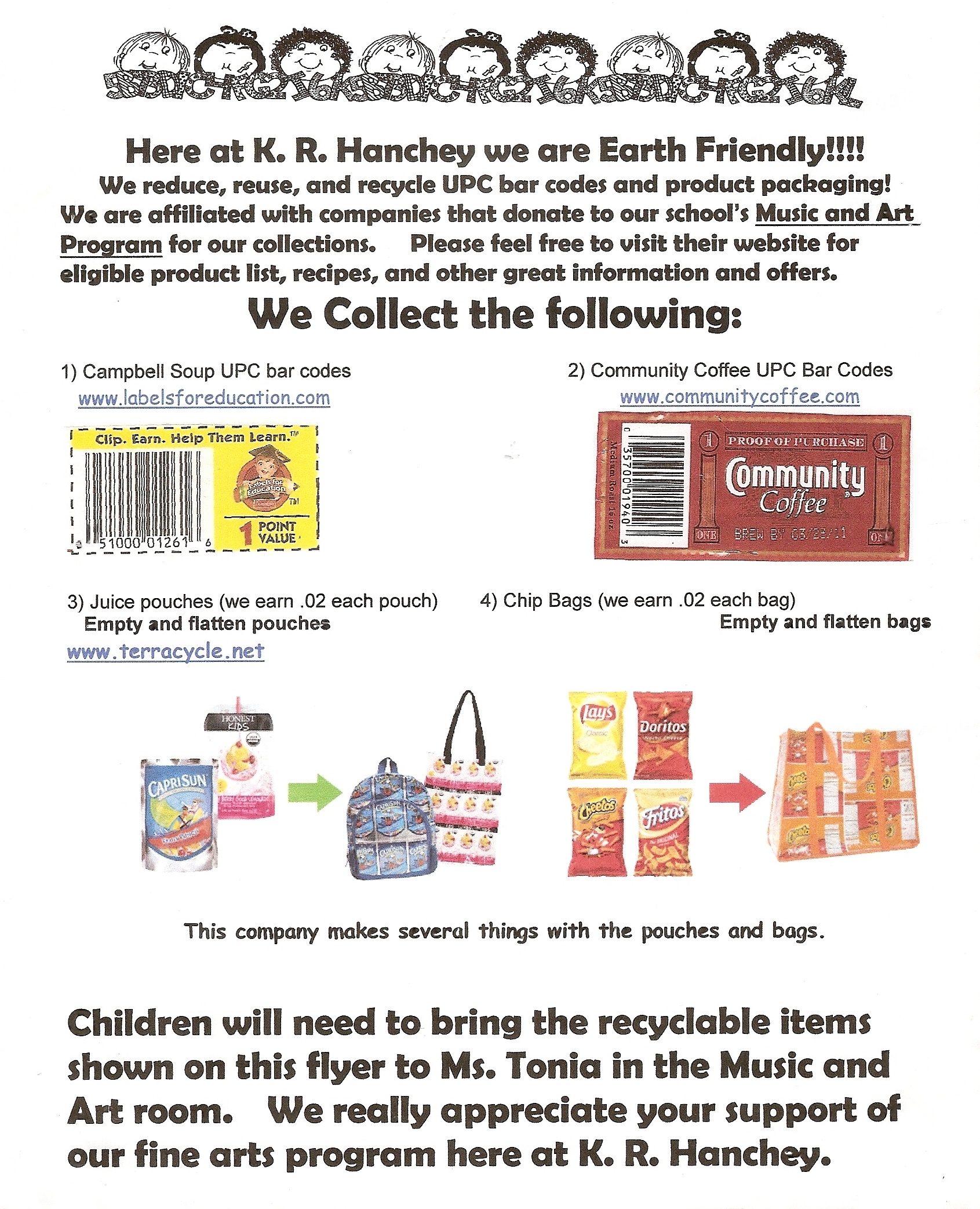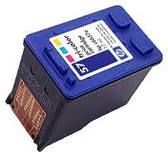 Empty inkcartridges

Fundraisers
From time to time I will face paint, do Spin Art, etc... to earn $ for programs and supplies. Thank you in advance for your wonderful support!