page contents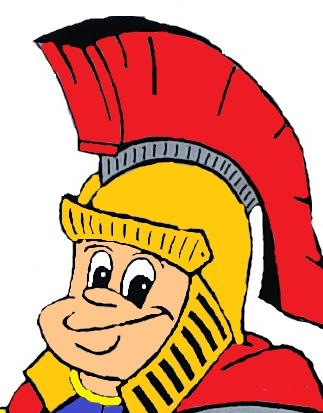 Email Mrs. Simmons' at ssimmons@beau.k12.la.us
Classroom Rules
1. Listen carefully.
2. Follow directions.
3. Work quietly. Do not disturb others who are working.
4. Respect others. Be kind with your words and actions.
5. Respect school and personal property.
6. Work and play safely.
Homework rules
A parent must sign homework each night. I give stickers to students who do homework and get it signed. I don't give homework on the weekends

.
Bio
I graduated from East Beauregard High School. I attended Lon Morris Junior College in Jacksonville, Texas and McNeese State University. I have an Early Childhood Education degree. I have been teaching for twenty-three years. I have taught 1st grade, 5th grade, and reading recovery.

"

Children may not always remember what you say, but they will always remember how you make them feel."