page contents
I would like to welcome you to 5th Grade. I'm certain this year will be filled with fun and exciting adventures. Please take time to familiarize yourself with this website. Use the "Homework" link to check nightly homework assignments and important events. It is important to note that not all HW assignments will appear on this site. This makes students responsible for using their planners at all times during the week.
Science Fair Procedure is due this Friday 3/9/18
Science Fair Projects Due April 13th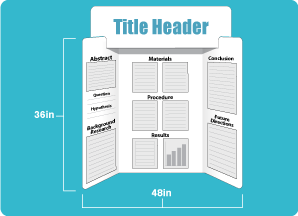 Project Resources:
– http://www.sciencebuddies.org/
– http://school.discoveryeducation.com/sciencefaircentral/Science-Fair-Projects.html
– http://www.cool-science-projects.com
– http://www.all-science-fair-projects.com
– http://www.sciencekids.co.nz/projects.html
– http://www.sciencebob.com/category/science-fair-ideas/
– http://www.sciencefair-projects.org
– https://www.googlesciencefair.com/make-better-generator/en/
– 200 Science Fair Project Ideas
– Science Fair Project Guide-Science Buddies
14th Annual Suncoast Credit Union
Elementary Science Expo
May 12, 2018
The top two students will be invited to attend the Expo on May 12th.
Mark your calendars.

*** It is important to note that studying is required in all subjects. Many students do not know how to study and
may need help in this area! Below you will find a list of things that your child is responsible
for studying on a weekly basis.

Science vocabulary & journal notes
Language skills/notes
Math Notes
Science Journals should come home nightly to study!
Science Journal notes (most test questions and vocabulary can be found in the Sci. Journal)
Science Concept tests are very challenging this year. In order for your child to be
successful, they must study and review notes nightly!!!
The picture above is the new SLS rocket currently being built by NASA.



















m