page contents
Mrs. Thumlert's and Mrs. Chacker's
Pre-K Class

Welcome to Pre-Kindergarten. We are so glad that you are in our class. We are going to have so much fun in Pre-Kindergarten. We are going to sing, dance, read, write, play, paint, and learn together. We are so excited to meet you at the Pre-Kindergarten Orientation/Interviews. See you soon!
love, Mrs. Thumlert and Mrs. Chacker
School Supplies
Please click on the School Supplies Link to the right to find out what supplies your child needs for school.
Preschool Orientation/Scheduled Interviews-September 6th and 7th
First Day of Pre-Kindergarten-September 8th

Board Meeting-September 8th

Home and School Meeting-September 12th (6:00-9:00)
Back to School Night-September 13th (6:00-8:00pm)
First Day of Fall-September 22nd
Johnny Appleseed's Birthday-September 26th

Click on the links below to enjoy some books to get you ready for Back to School.
The Pigeon Has to Go To School
Pete the Cat: Rocking In My School Shoes
If you have any questions please feel free to contact our school e-mails @ [email protected].us and [email protected]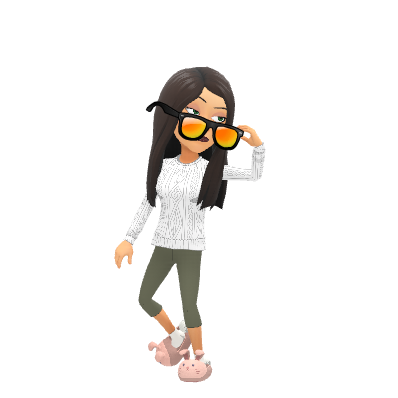 From your Teachers,
Mrs. Thumlert and Mrs. Chacker