page contents
Welcome to our class!
In these strange and uncertain times, there is no doubt we've embarked on a new journey to learning. As in most journeys I've experienced in education, change and challenges are inevitable, so my job is to help our students feel safe, enjoy learning, and establish healthy lasting relationships. I promise to keep you informed daily of important news and information, school announcements, homework assignments, and any online support to help you and your child succeed this year. Most of all, we need to have fun. We're in this together...one step at a time...one day at a time. Welcome to my classroom! I'm looking forward to a great year together!
HEY KIDS!
Please join our Google Classroom, so we can begin learning together.
1. Sign into your GOOGLE
2. Click the Waffle
3. Choose Classroom
4. Click the + sign
5. Choose Join Class
6. Enter Class Code: lhcttie

You may also sign in this way:
https://classroom.google.com/c/NTQ1Mjk3MzIyNjQ3?cjc=lhcttie
*Google Account Login Info*
Your username is your last name, first initial, last 3 numbers of your lunch # @eht.k12.nj.us (example: [email protected])
Your password is your 2 initials followed by 123456 (example: de123456)
**You must be logged into your google account to access Pearson Easy Bridge through our Slaybaugh site. Please log out of any other google
accounts or it will not work**
HEY PARENTS!
Please download ClassDojo app for your phone or computer. Click on this link to sign up: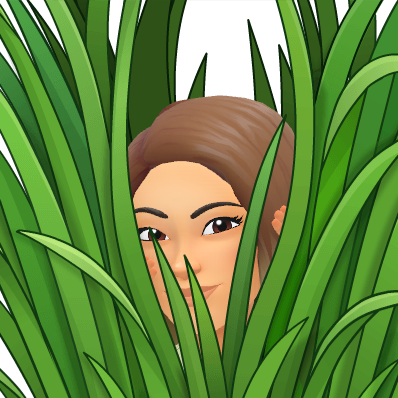 Check out this week's newsletter by clicking the Week at a Glance link!
Google Classroom Codes for Special Teachers:
Music - Ms. Moore

Gym - Mr. Vo

Gym - Mrs. Pokrykwa
Gym - Mrs. Ratchford

Computers - Ms. Nardone

Art - Mrs. Stom

Library - Mrs. Carey
Guidance - Mrs. Santoro
How to add a classroom to your Google Classroom and Log into your Brainpop Jr. to find Assignments
https://youtu.be/1f7BVYJoSkA
Log-in Username: lunch #
Password: first initial+last initial+123456
EPIC (K-5) Read-Alouds and Leveled Digital Books (free choice & assigned)
Enter Class Code: rhj1257

Envision Math Online... click the Math Log-In for Pearson Realize link for directions...
Please feel free to contact me anytime!
E-mail: [email protected]
www.classdojo.com