page contents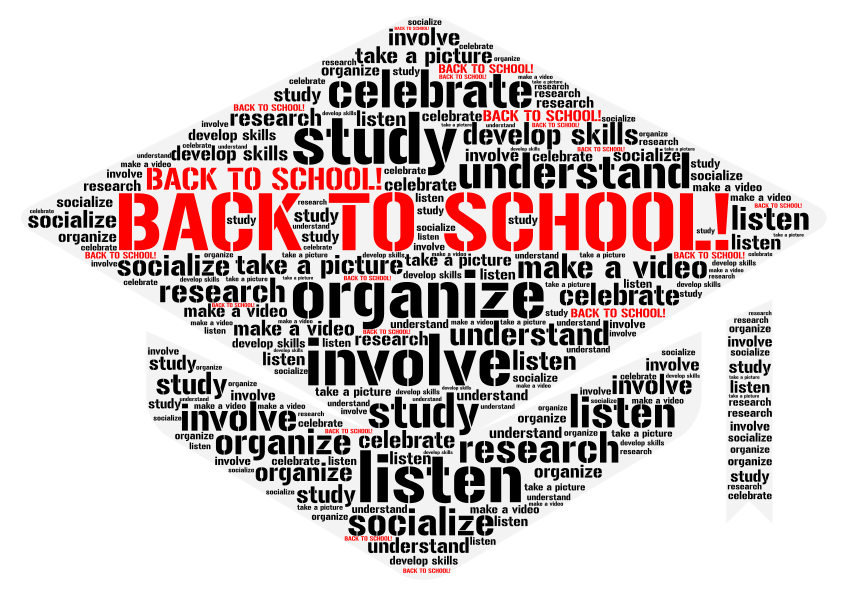 In Middle School LLD classrooms, we aim to develop more tailored programs for each child to address specific needs and learning styles. Our goal always is to meet the required elements of their academic instruction in an individualized or small group setting, and participate with their peers in general education to the maximum extent possible. All necessary modifications and accommodations are put in place to provide a successful education experience for each student.
Another tool we use quite often in the classroom involves Google Classroom. I have established individual on-line classrooms for each course. Here students can access lessons and activities that supplement our classroom instruction. Children are encouraged to check their google classroom daily for assignments and information about their classes.
ALL HOMEWORK WILL BE POSTED IN GOOGLE CLASSROOM!
(You will be able to find it in the "Homework Tab" too, but that is not as reliable as Google Classroom.)