page contents
Chemistry is the study of matter and the changes it undergoes. This is important because the way in which matter behaves is the basis for everything we see and do.
Physical Science focuses on how nonliving matter and energy exist in the world around us. This course is often taken as a precursor to chemistry.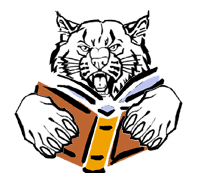 ***Virtual Parent Conference/Report Cards 1.13.22 click here***
Zoom link is posted in the Location tab
when you follow the link.

still
"WHS, are you READY? We are ˆ Reading to Enhance Academic Development Yearly."