page contents
Welcome to Mrs. Byrd's 3rd Grade Webpage
I am excited about being your child(ren)'s Math teacher, whether virtually or face to face. This year, I will be coteaching with Miss Anna Antley of ULM. Together we hope to make this a wonderful year of learning for your child. Since we have finally reached Phase 3, we will begin to change classes. We will still be wearing mask and practicing social distancing.
Dr. Vidrine would like us to communicate through REMIND. If you have not joined our classes please do as soon as possible. We send out pertinent information often. Text codes for my homeroom @byrd3hr to 81010, Math @mrsbyrdsm to 81010, ELA @burns3ela to 81010, Sc/SS @sealesss to 81010
** Class Codes for Virtual Learners (all passwords are tigers}**
8:30 Science/Social Studies Zoom 828-1842-2408 pw- tigers
10:10 ELA Zoom 978-0984-8124 pw- tigers
11:55 ELA cont. Zoom 949-3542-0342 pw- tigers
12:40 Math Zoom 873-3592-5554 pw-tigers
**GOOGLE Classroom codes for my homeroom students**
Math -vecstpb ELA - tgcxrfe Science/SS - njpk6g

To the left, I've added a few helpful links,
We will use the following websites: Zearn.org, Embarc.online, and LearnZillion(sign in as a guest). ****Please become familar with them. They will be very helpful to your child.


My email address is angela.byrd@mcschools.net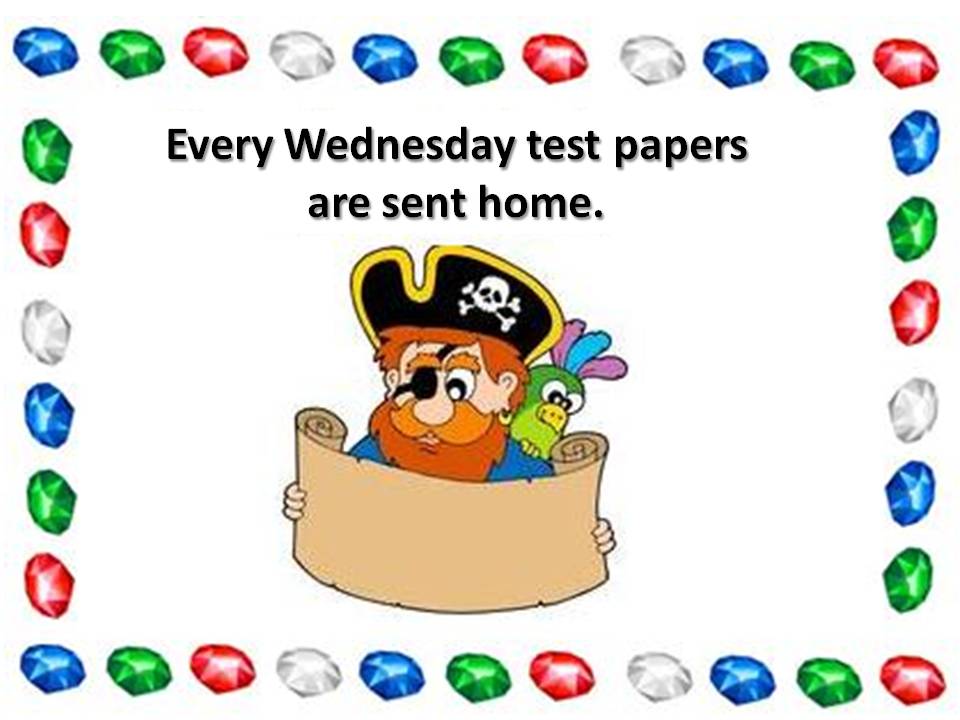 Here are a few recent or upcoming events......

Students + Parents + Teachers = Success




Be encouraged and remain safe!!!!