page contents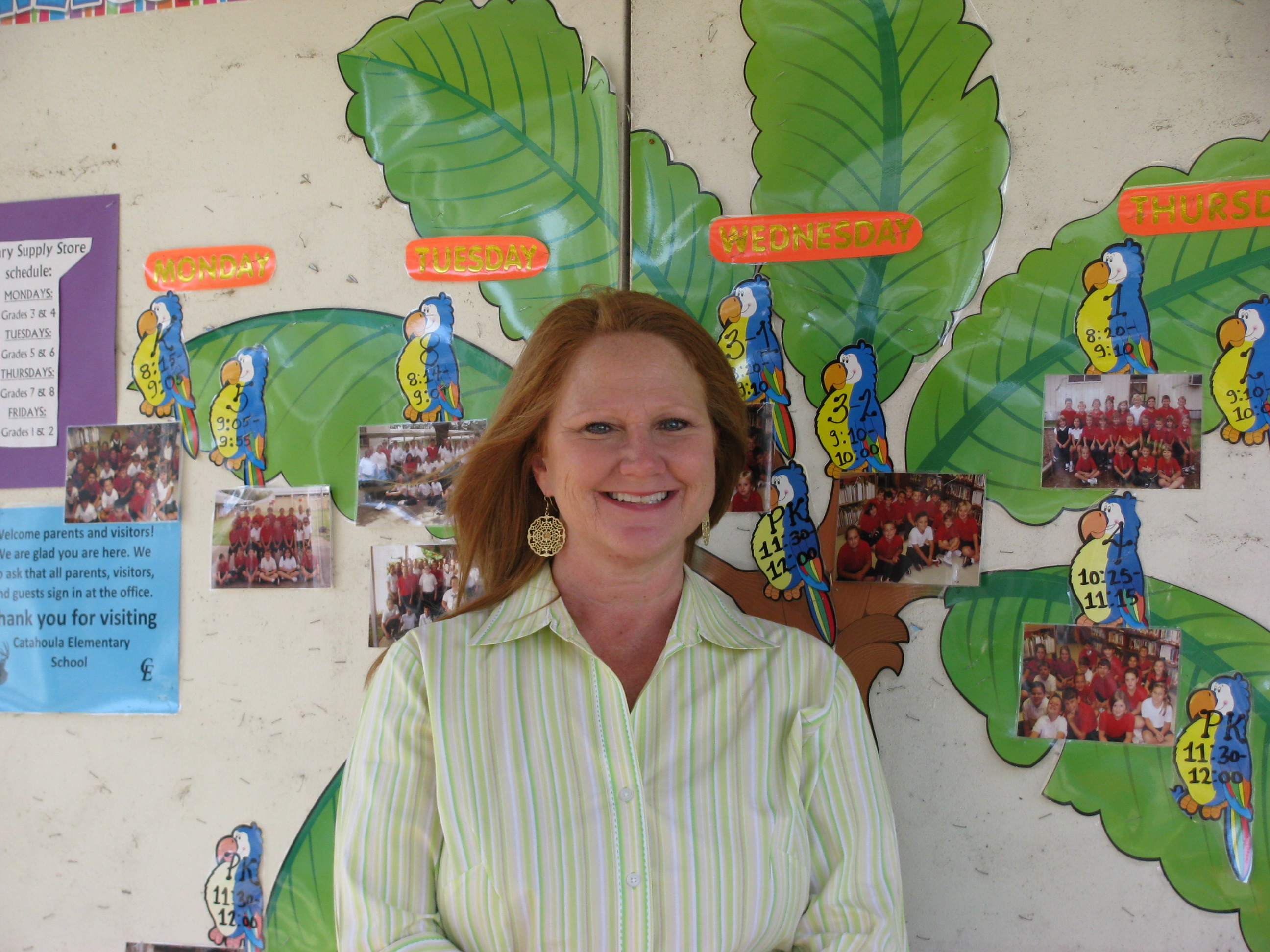 Welcome to my website!!

My name is Michelle Richard.
I am looking forward to another GREAT 2017-2018 year !!!

This is my 30th year of teaching.
The majority of my teaching experience involves teaching at CES.
My education includes a Graduate and Master's Degree in Elementary Education along with a Reading Specialist and Library Science certification.