page contents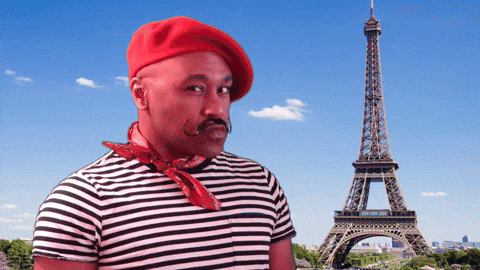 Je travaille à
Breaux Bridge Junior High
avec les 6e , 7e et 8e grades.
Le Conseil pour le Développement du Français en Louisiane
in cooperation with
Louisiana Public Broadcasting
and
Télévision Française de L'Ontario
is proud to announce 14 hours weekly program of
award-winning French language children's programming:
Monday through Friday
3:00-5:00pm
and
Saturday-Sunday
8:00-9:00am and 2:00-3:00pm
Here is a link to LPB's web page for content;
It provides information on the programs, time, and intended audience:
These programs air on LPB2.
In the entire Lafayette area, LPB2
can be seen on Cox Cable Channel #122
or
Antenna Channel #24.2
or
Lusfiber Channel 19

Please send these to school :


On this website
Anytime the cursor
turns into a hand
, you can click.
This will lead you to a new link : )