page contents
SUPPLIES LIST 2017-2018

Liste des fournitures scolaires 2017-2018
$20 workbook/supply fee
1 schoolbag Clear or mesh
3 packs dry erase markers
3 composition books
2 notebooks (one subject- 70 pages-NOT college ruled)
40 pencils (sharpened please)
1 pack of crayons
1 pack of colored pencils
2 boxes of kleenex
2 pocket folders
3 sticks of glue
1 pair of scissors (metal with rounded edges)
1 plastic color box
I have plenty of ziploc bags left from previous years,
no need to buy any !!!
Please, label all supplies with your child's name.





Specifically for FRENCH,
You will need :

* 1 composition book
for the daily journal.

* coloring pencils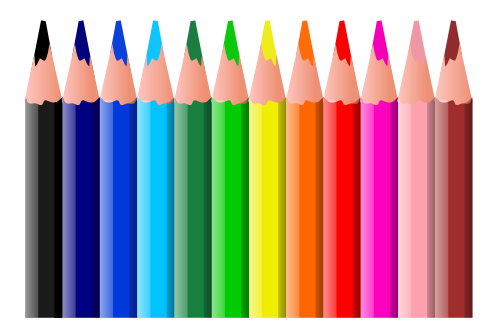 I really prefer coloring pencils to crayons.
They are neater and can be erased in case of a mistake : )
* Markers
We will use markers a lot !
* glue sticks

Wish List


You can help providing these for the classroom :

Wet wipes


Empty baby food jars for science experiments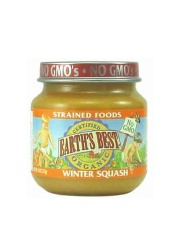 Printer ink
Ref :
EPSON 69
black
cyan
magenta
yellow TO69420
multipack