page contents
SUPPLIES LIST 2019-2020

Specifically for FRENCH,
You will need :

* 1 composition book
for the daily journal.

* coloring pencils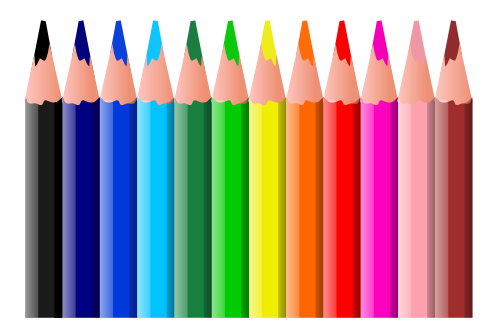 I really prefer coloring pencils to crayons.
They are neater and can be erased in case of a mistake : )
* Markers
We will use markers a lot !
* glue sticks
* Dry erase markers
Please, label all supplies with your child's name.