page contents
Here are awesome websites
with lots of animations
to enhance your PowerPoints
and other creations !

Enjoy !
This page was created a while ago. I put it back up after the LFLTA workshop.
I will go through it and update it as soon as I can : ) Pinky promise !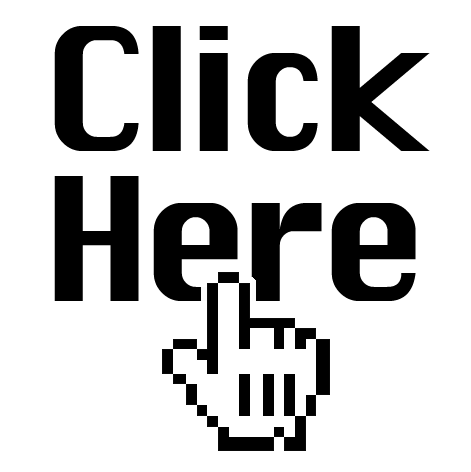 Le Catalogue des Gifs Animés



the best free animations on the web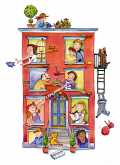 And last, but not least, my favorite,
which unfortunately is not free :