page contents
Welcome to the Saint Leo School Library Homepage!
Check here for updates regarding curriculum, library news,book fair information,
and all sorts of library/media information.
LOCAL VIRTUAL AUTHOR TALK:
On February 7th , 2022 at 7pm,
the Middletown Township Public Library
will be hosting a virtual author talk with Mike Ritland,
the author of
Navy SEAL Dogs: My Tale of Training Canines for Combat.
This program is for teens, tweens, and adults!
They will be able to register on the MTPL.org calendar and
receive the zoom link :)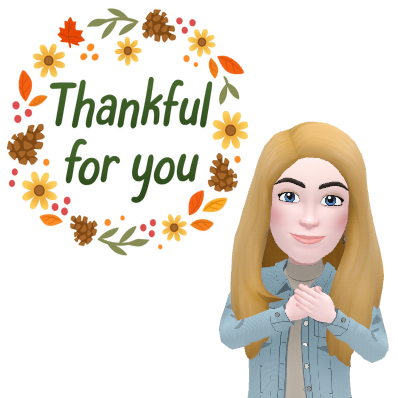 Hello Saint Leo Families!
Thank you so much for making our Fall Scholastic Book Fair so successful!
I'd like to give extra thanks to the PTA Class Parents
for helping our students with book selection and the purchase process at the fair -
we could not have done this without you!
FALL 2021 SCHOLASTIC BOOK FAIR
NOVEMBER 2nd THROUGH 4th
Grades K - 4 will visit the fair during the school day, Tues and Wed, 11/2 and 11/3
PreK students are invited with their parents 1pm-2:15pm 11/2 and 11/3
5th and 6th graders will visit the fair Thursday 11/4 in the morning
Click on the links below to preview some of the great books offered at this year's fair!
Hope you enjoy the book fair!!
HAPPY HALLOWEEN!!!
WHO IS THAT MASKED STORYTELLER?????
CLICK BELOW TO SEE GODZILLA
AND THE FIVE LITTLE PUMPKINS!
https://screencast-o-matic.com/watch/cr6TbhVljaH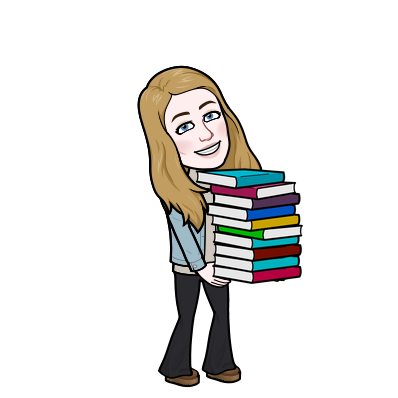 Books are back!
Library books will be coming home once again - hooray!
Students will be checking books out beginning
Monday September 20th.
Please help our littler Lions with keeping their library books
in a safe place! Unless otherwise indicated, library books are kept for
two weeks and due back on your child's next scheduled library day.
Thanks for all of your support!
OTHER FUN STUFF
SAINT LEO FAMILIES:
Have you checked out my digital library?
It's chock full of new stories to watch together!
Click on the links at the left for stories!