page contents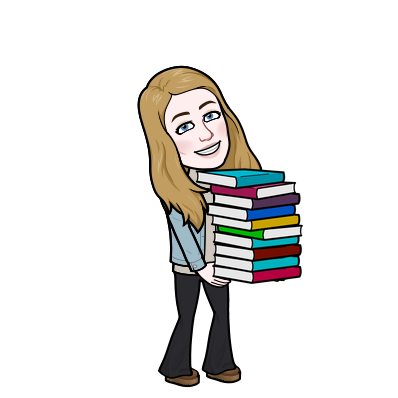 Books are back!
Library books will be coming home once again - hooray!
Students will be checking books out beginning
Monday September 20th.
Please help our littler Lions with keeping their library books
in a safe place! Unless otherwise indicated, library books are kept for
two weeks and due back on your child's next scheduled library day.
Thanks for all of your support!
OTHER FUN STUFF
SAINT LEO FAMILIES:
Have you checked out my digital library?
It's chock full of new stories to watch together!
Click on the links at the left for stories!