page contents
Welcome to the Library Home Page
Welcome back my friends!
I'll see you back in the library soon - we have lots of fun things
coming up, and I cannot wait for us to get started!
Summer and School Year Reading List
Scan here to view the summer reading and
2023-2024 school year reading lists for every grade level.
Or click this link to view the document as a Word file.
FINAL VERSION St Leo 2023-2024 Summer and School Year Reading List .docx
Summer Camp - thank you for a great summer!
Grades K-2
Want to get out of the heat in August and have some fun?
Check out my summer library camp here!
Grades 2 - 8
Need a little help with your summer reading?
Don't stress!
Check out my summer reading camps!
I love March!
We celebrate Read Across America,
Saint Patrick's Day
and the first day of Spring, March 20th!!!
Be sure to check out our March Mystery Reader and
our Digital Saint Patrick's Day library!
Also click on the link's below for my favorite Dr. Seuss story
and related song - they're all about these: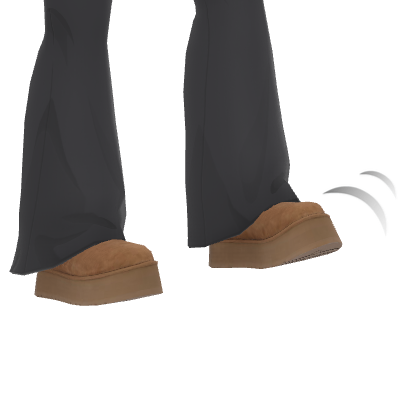 WATCH AND LISTEN - CLICK ON THE LINKS BELOW!
Listen and dance to Feet, a song all about our wonderful feet!
GRADES 2 THROUGH 4
In the library, we are literally 'Reading Across America'
with students coloring in a state
on our US map
whenever they check out a book about that state.
PREVIOUS MONTHS' POSTS:
Our Valentine's Day Mystery Reader is here!! Click on
this link to hear the story!
https://screencast-o-matic.com/watch/c0n6bvVx8XX
OTHER NEWS:
February is all about LOVE!!!
Click on my digital Valentine's Day library in the links at the left
to hear some amazing stories all about Valentine's Day
and LOVE!!!
It's Christmas Mystery Reader time!
Click on the title below
the picture of the book.
Try to guess whose
voice you hear reading to you!
Room for a Little One: A Christmas Tale
Do you recognize the voice of the person reading the story above?
(Hint: It's not Santa! It's someone you see everyday at Saint Leo's!)
More Christmas Stories in our Digital Library!!
My friend Miss Menji has
done it again! Christmas is everywhere in
our school digital library!
Click on the links at left to see hear some
familiar favorites and some new
Christmas stories!
Merry Christmas everyone!
Thank you students, parents and my
fellow SLG staff members for making
our Fall Bookfair so successful and fun!
Thanks to your generosity, we will
be able to add many new titles to our
school library. Check back here for
more specific information and
updates!
All About Our Library
Our library at Saint Leo the Great School
is a very special, cozy and warm place
for our children to read and learn.
My goal is for the children to
be comfortable utilizing all
of the tools and materials
that a library has to offer.
I truly hope your children will grow
to love the library and reading
as much as I do!
Thank you for the privilege of
working with your children.
With love,
Mrs. Wall
Click on the links at the left
to access the Mystery Storyteller,
and other fun
educational websites.