page contents
Happy February!

I am very excited to help your scholars to continue to learn and live health lifestyles through Health & Physical Education. The 2nd marking period has come to a close and our scholars have completed the Health portion of class. In the 3rd marking period we will be returning to Physical Education!

In the month of February the scholars will be learning exciting Physical Education topics such as:

K-2: Kicking & Punting

3-4: Kicking & Punting. Volleying.

5: Team Sports: Soccer & Volleyball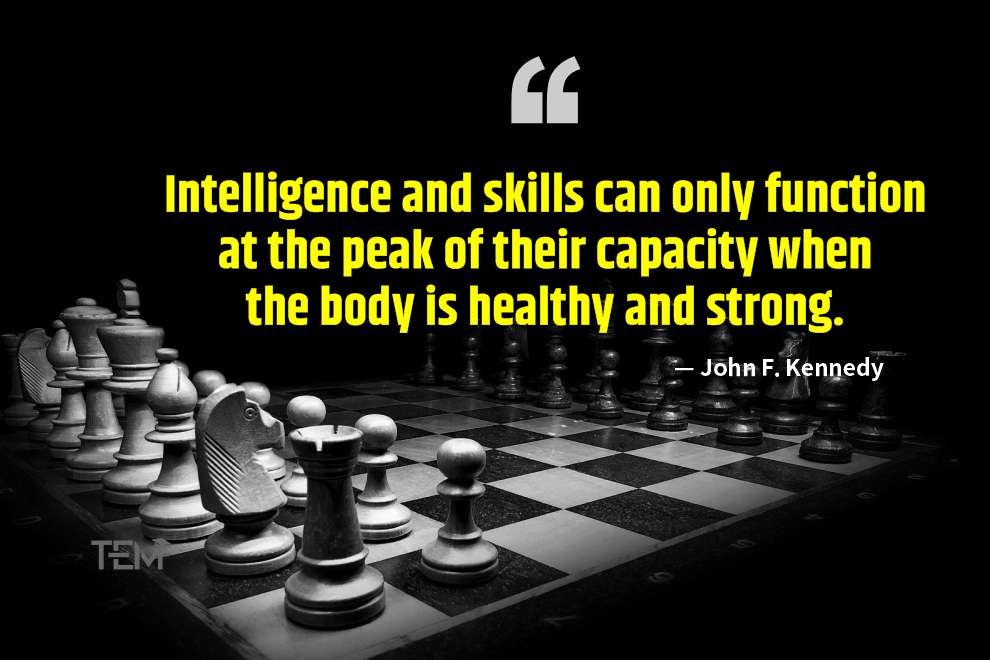 Lets Continue Making It An Amazing PE & Health Year!
Mr. DeKorte