page contents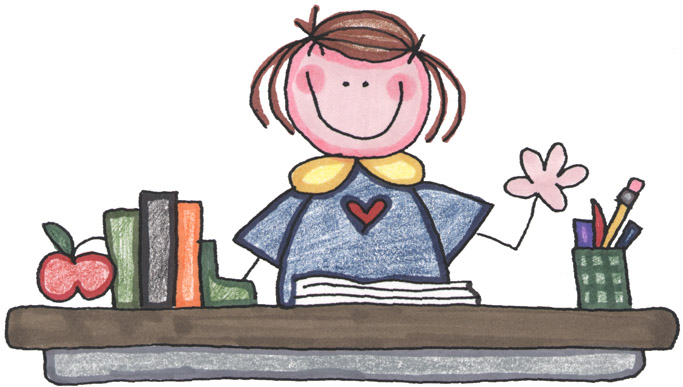 My name is Francine Galassa. My teaching years consist of being a para, teaching preschool, and long-term substitute positions in special education. I have a Masters Degree in Education as well as a Teacher of Students with Disabilites certificate. I am extremely excited that I have landed here in Metuchen. My goal is to foster a love for learning in the students. They should leave my class each day knowing how important they are!
I will be using Class Dojo (an app that you can download to your devices) as a behavior support
along with a way to communicate directly with you. I typically post pictures of events that
the class is attending, science experiments, crafts/activities, and pictures of our
community outings on the site. Only you can see what is on your child's personal page however,
if it is posted on the classroom page everyone who is linked to Class Dojo can see the post. It
is very similar to a Facebook page in a way.
Home visits/parent training is now done by parent request. Please have your dates to me by the first Friday of the month so I can plan with the case managers..