page contents
Welcome to Global Impact Club!
Here you can find general information about the club, advisor contact information, and some helpful links. Please don't hesitate to reach out via email with any questions.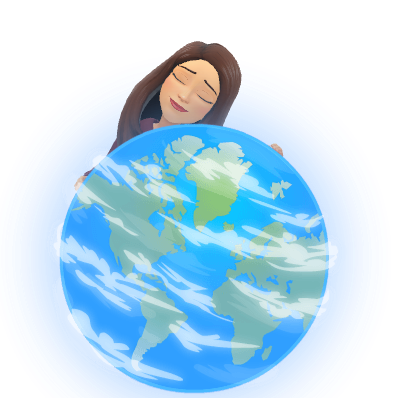 Classroom Code:
l4qucjw
Club Meetings:
Friday Mornings at 7:15am
2022-23 Club Officers:
President: Sydney Osofsky
Vice President: Avery Boyle
Secretary: Brendan Simons
Social Media / Special Events Coordinator: Kendall Carcaterra & Sophia Bratone
Advisor Contact Information:
Ms. Susan Schuld - [email protected]
Use Google Classroom to access our other shared documents.