page contents
9th Grade Honors Biology:
<---- *For class updates related to the COVID-19 Outbreak, click the "COVID-19 Assignments" tab to the left.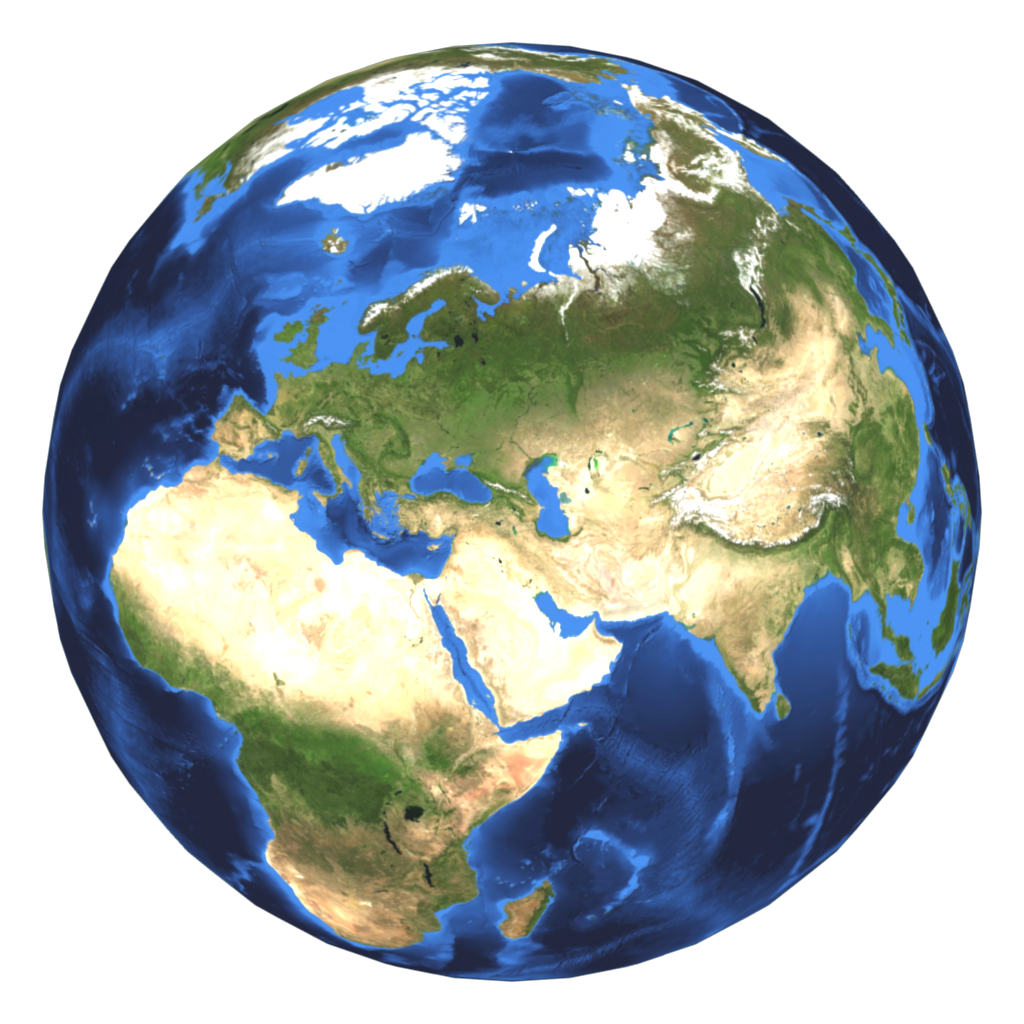 *Everything we do (notes/labs/practice/etc.) is posted on the Homework & Events page - see the tab on the left.
________________________________________________________________________
Science Mission Statement
To foster critical thinking skills in science and to prepare students for later science courses. Also, to provide a positive learning community focused on individual learning styles, hands-on activities, and real world applications to the subject matter.
HOMEWORK AND DEADLINES WILL BE:
1) POSTED AND REVIEWED ON THE SMART BOARD EVERY MONDAY
2) WRITTEN ON THE WHITEBOARD IN CLASS
3) RECORDED IN THE STUDENT PLANNER BY STUDENT
4) POSTED TO THE HOMEWORK AND EVENTS LINK TO YOUR LEFT
5) POSTED TO THE WEEKLY AGENDA LINK TO YOUR LEFT.
*** STUDENTS ARE RESPONSIBLE FOR: KNOWING AND MEETING THEIR OWN DEADLINES. THEY ARE ALSO RESPONSIBLE FOR CHECKING THEIR GRADES ON POWERSCHOOL EVERY FRIDAY. THEY MUST SEE ME WITHIN A WEEK TO TAKE CARE OF MAKEUP OR ANY MISSING ASSIGNMENTS.
PLEASE EMAIL IF YOU HAVE ANY QUESTIONS @ caleb.walls@lpsb.org