page contents
Mr. Delaney!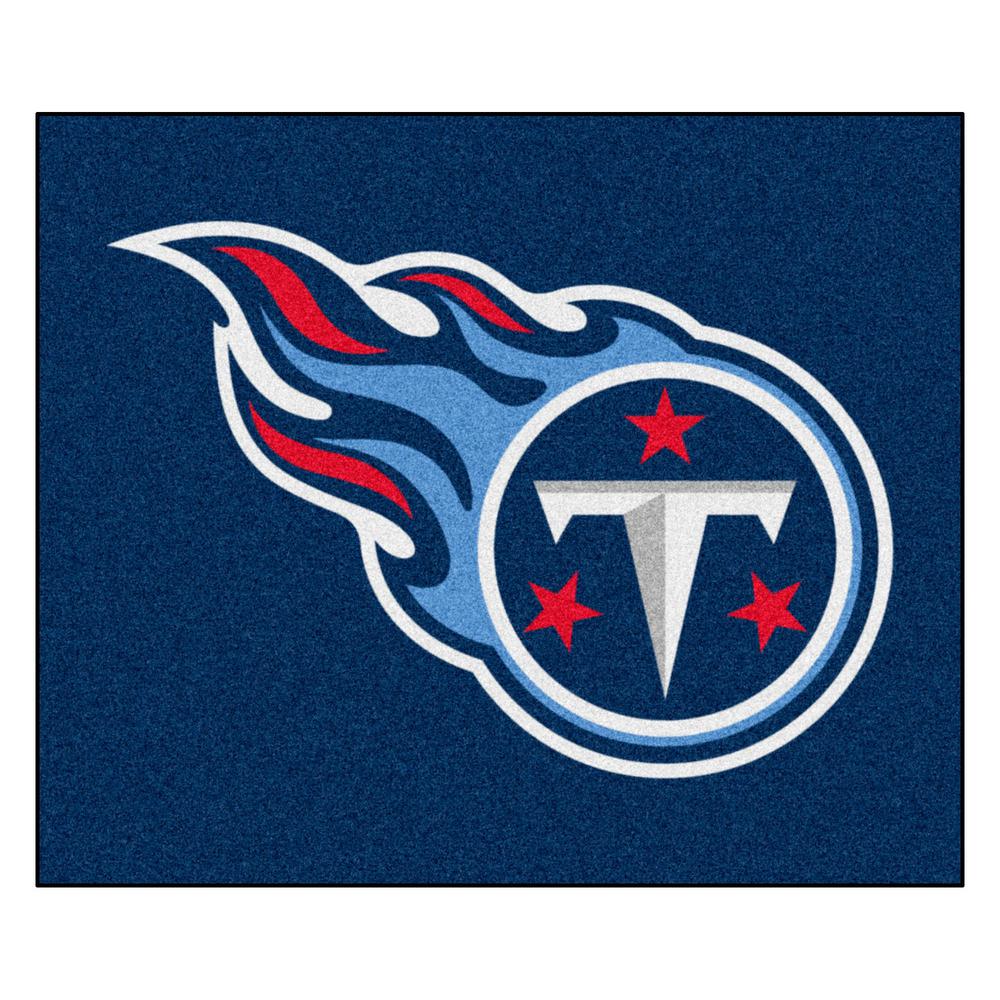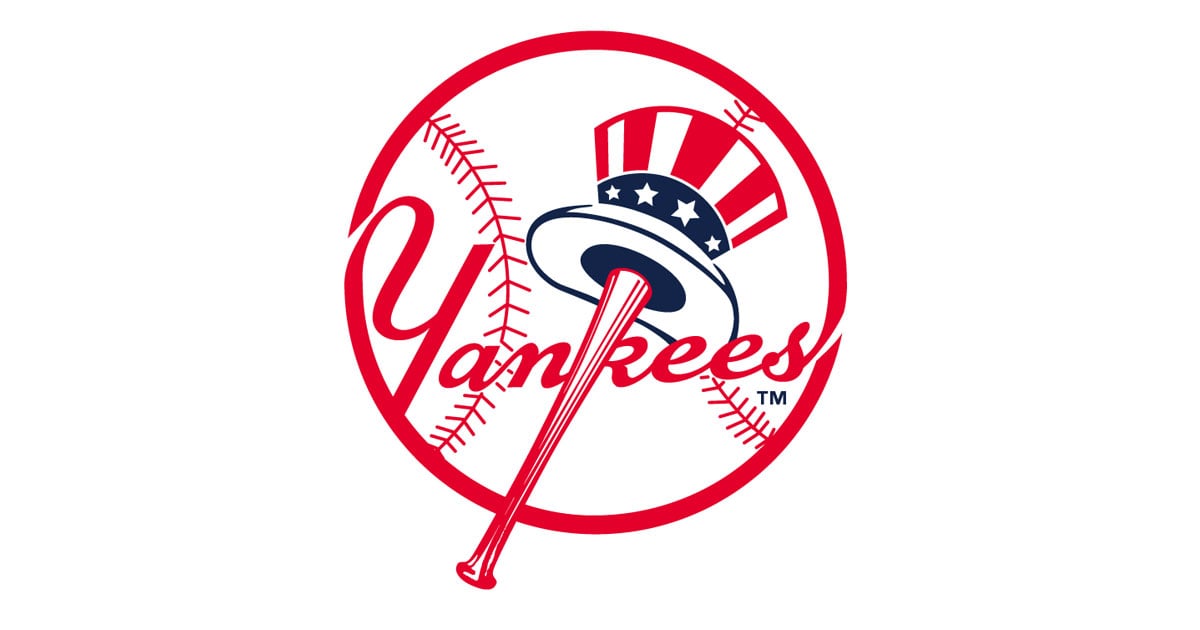 Hello everyone, I am so excited to welcome you into my classroom this year. I look forward to working with you all to help us have a great year. Here are some fun facts about me:
How long have you taught?: This will be my 5th year teaching 3rd Grade and my 3rd year in Metuchen!
What is your favorite color?: Purple is the best color ever!!!
Who are your favorite sports teams?: I am a very big fan of the Tennesse Titans and the New York Yankees.
What is your favorite candy?: I love Twix (Right Twix, not Left Twix!)
What are you most excited about for this year?: I am so excited for the chance to meet and work with my new class!