page contents
Welcome to the Kiel Library/Media Center
Mrs. Susan Gersten
Library/Media Specialist
"Always be on the lookout for the presence of wonder."
E.B. White
********************
Due to hygiene protocols, each student is

required to bring in his/her own wired headphone for use
in the computer lab. NO EARBUDS, please!
Left Margin: Please view the left margin for links to popular
websites, including CLEVER!
Author/Illustrator Day
A KEHSA sponsored event!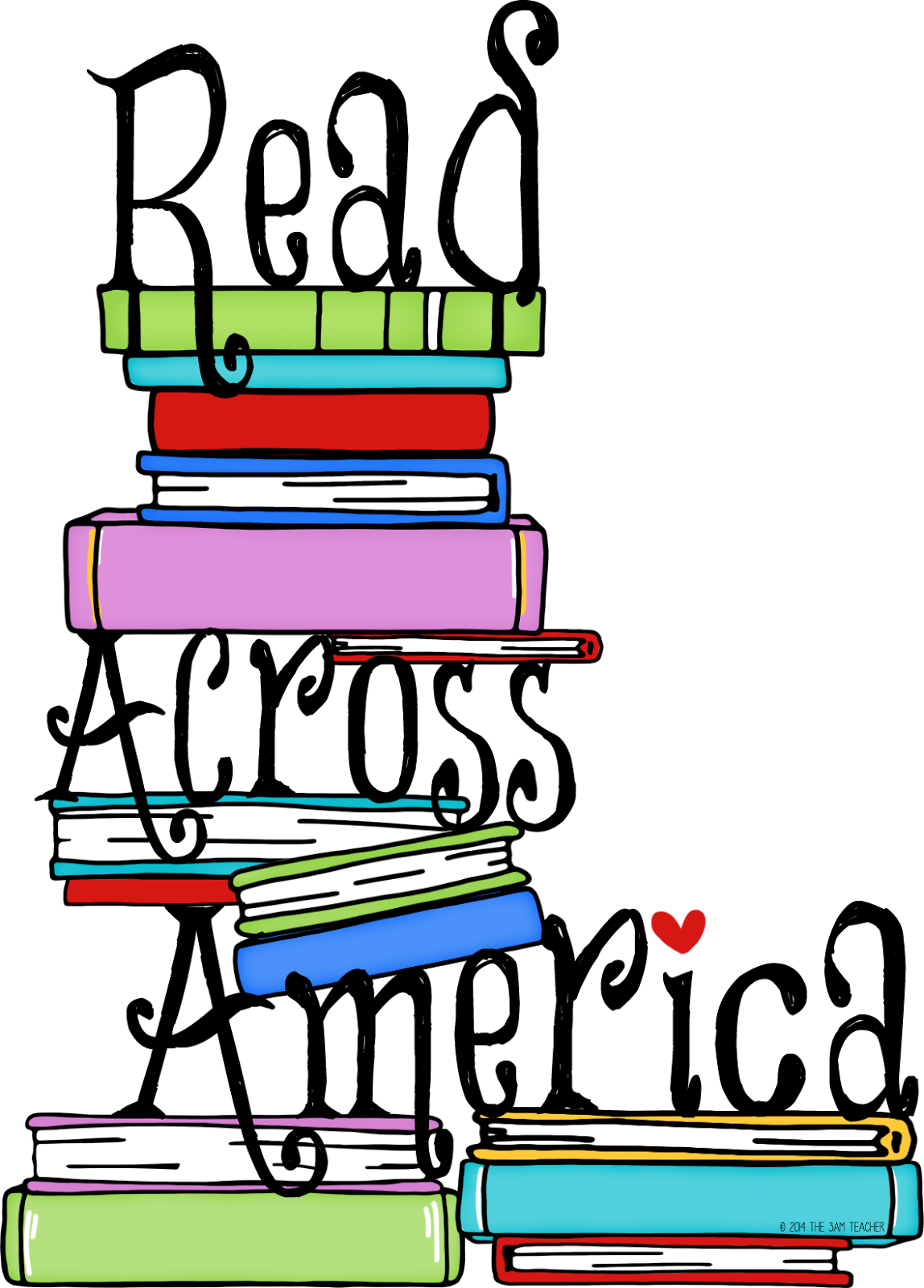 !! Celebrate Reading !!
Bedtime Math
https://bedtimemath.org/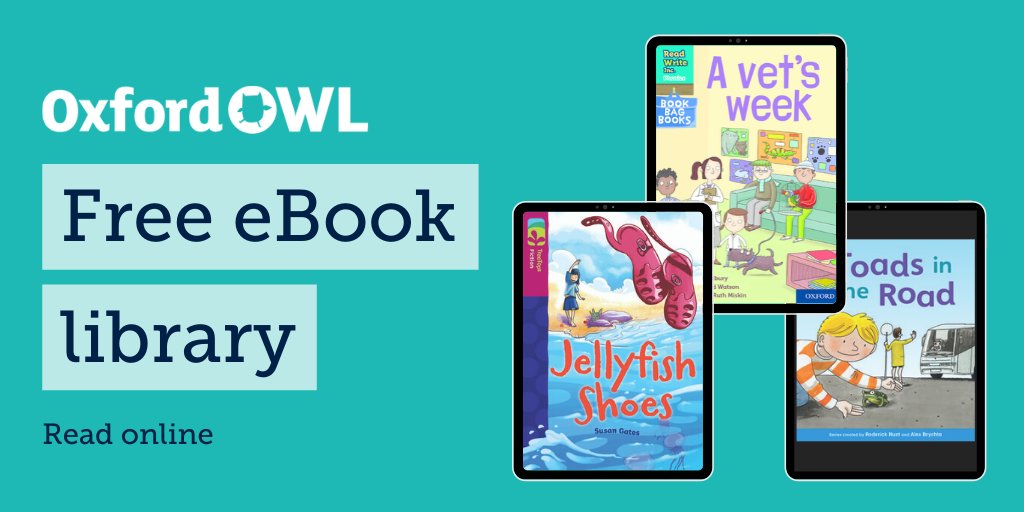 Free eBook Library for Home
https://www.oxfordowl.co.uk/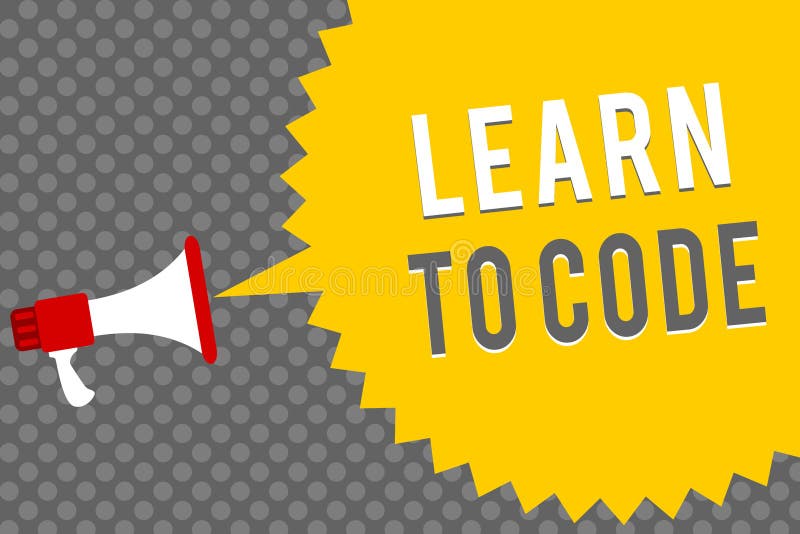 Code.org
PreReader Express
Course A: Ice Age
Course B: Angry Birds
https://code.org/
Decodable Books
Please see left margin for
links to global digital libraries
@kinnelonlibrary
School Library NJ
https://schoollibrarynj.libguides.com/elementary/home