page contents
Welcome to the Kiel Library/Media Center
Mrs. Susan Gersten
Library/Media Specialist
"Always be on the lookout for the presence of wonder."
E.B. White
************
Please return your library book to the Kiel or Stonybrook Libraries when we return to school!
Kindly email Mrs. Gersten if you need the title of the book:)
*******
School Year: 2020-2021
Flexible Instruction Information Will Be Forthcoming
**FUN**
Magic Tree House Home Adventures
Read and explore with Jack and Annie every week!
https://www.magictreehouse.com/go

Play the mission games:
https://www.magictreehouse.com/
Frog and Toad Activities

Celebrating 50 Years of Friendship
https://www.harpercollins.com/childrens/frog-and-toad-50th-anniversary/
Uni the Unicorn
Activities and Printables
https://www.readbrightly.com/uni-unicorn-printables-activities/?ref=PRH17BA93F4D392&linkid=PRH17BA93F4D392&cdi=82F921C5EAE73D0AE0534FD66
Peep and the Big Wide World
http://www.peepandthebigwideworld.com/en/kids/

Hatching new scientists everyday.
Lego Printables and Activities
Please scroll down on webpage...
http://forms.email.readbrightly.com/ats/msg.aspx?sg1=f1f42f08565243e0d752e2a706da818c
Star Wars Activities for Young Jedi
https://www.readbrightly.com/star-wars-printables-activities/
Galaxy Adventures
https://lol.disney.com/star-wars
Mr. Ross Burach
(anticipated)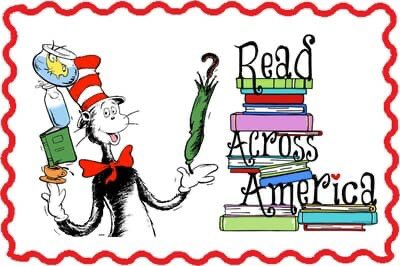 !! Celebrate Reading !!
PreReader Express
Course A: Ice Age
Course B: Angry Birds
https://code.org/student/elementary
Seasonal Craft Activities and More...
https://www.enchantedlearning.com/crafts/