page contents
4th, 5th, and 6th grade
Mathematics
Basic Skills Intervention
Reminder to all students: Microsoft Resources, including Teams, is a school resource and should be used for school purposes only. Teachers and administrators are able to view items posted, including chats, at ALL times. Do not use this tool for anything other than school messages, or your account may be suspended.
And as far as for ZOOM,
When classes Zoom, students should follow the same rules, as if they are in class (be respectful, etc.)

It's best to mute all students and have them raise their hand or unmute when it's their turn to speak or they have a question.
** Homeschool Virtual learning plans/ information can be found under the each grade's math link**
**Basic Skills students- Please continue to use REFLEX each day until the green light has been earned**
Helpful resources for the current materials and topics can be found under my EDUCATIONAL RESOURCES link.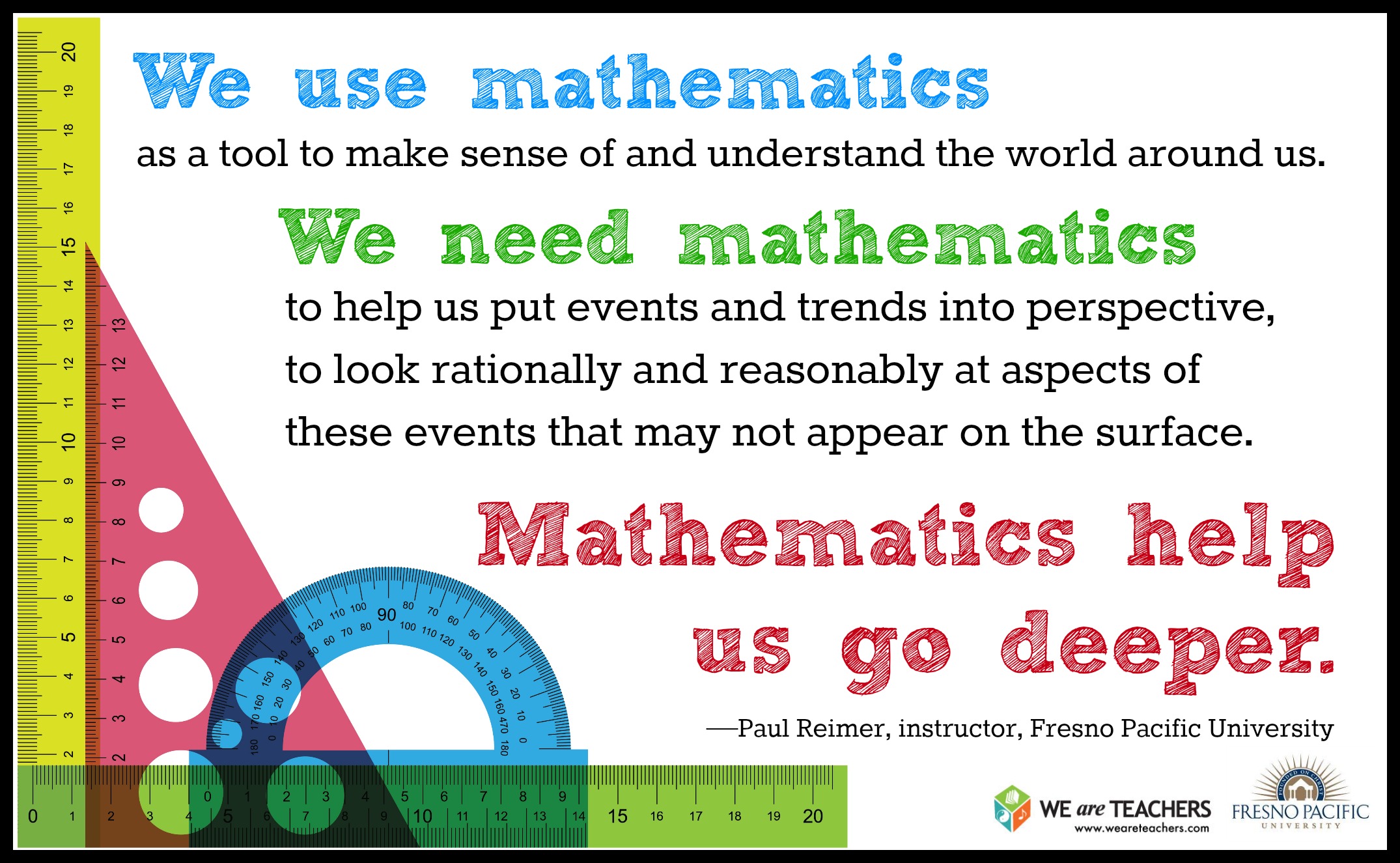 Please check my EDUCATIONAL RESOURCES page for addition information and resources that can be utilized at home!
Contact information:
Mrs. Patricia Romel
908-689-1188 ext. 4674