page contents
Welcome to Preschool!
We are extremely excited about this school year, and hope you are too! Each month we will share with you what we are learning and special activities/dates we will have in school. Your child will also bring home a daily school activity sheet each day as well as any reminders, special activities or worksheets. Please send your child in with a folder for them to place these papers in.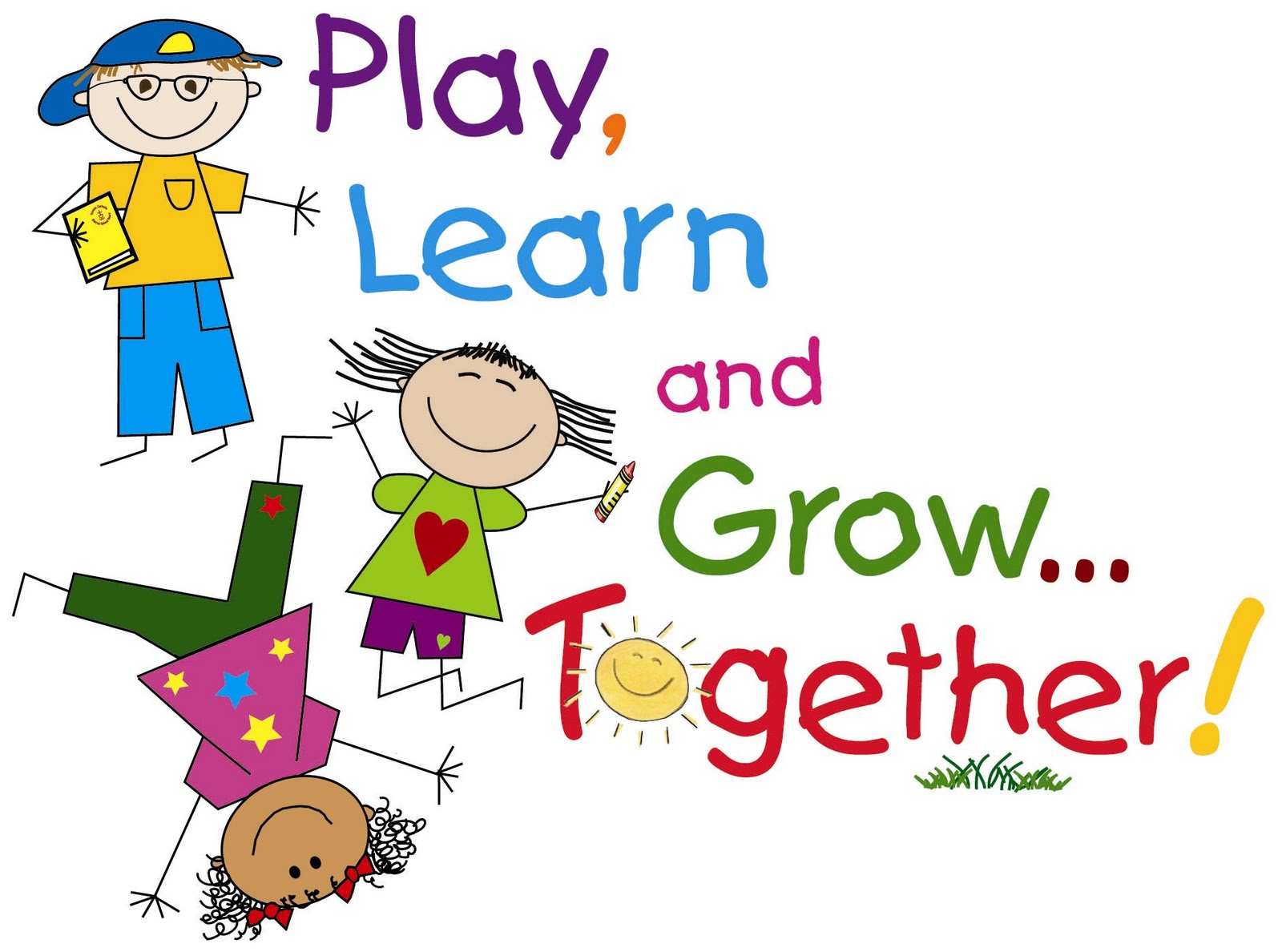 Reminders/Suggestions:
Your child will need a regular size backpack and a folder.

Please check your child's folder daily.

Please send in a bag for our art projects such as the size and type of the recycled bags from Shoprite. This bag will go back and forth from home to school.

We are a 5-day program and will be meeting Monday-Friday every week unless noted otherwise.

Please send in a change of clothing to be left here in school.

Please label your child's backpack and outer clothing.

Our class time for the morning session is: 8:30-11:00 Monday through Friday.

One Session Days (Early Dismissal) the times are 8:30-10:30.

Our class times for the afternoon session are: 12:15-2:45 Monday through Friday

One Session Days (Early Dismissal) the times are 11:15-1:15.

In the event of a

one hour

delayed opening, the morning session time will be 9:30-11:00.
In the event of a

two hour

delayed opening, the morning session time will be 10:30-11:00. The afternoon session times remain the same, 12:15-2:45.
IF: ATLANTIC COUNTY SPECIAL SERVICES SCHOOL DISTRICT IS CLOSED THERE WILL BE

NO

BUS TRANSPORTATION.
In your daily conversations and playtime with your child you may wish to incorporate some of the concepts and songs we are learning about in school. This lets your child know that you are interested in his/her school experience, and gives him/her a change to "show off" for you. If you wish to share any activities, recipes, songs, games or stories that relate to our classroom theme, I encourage you to please contact me so we can share it with our class.
***Please attend a volunteer workshop so you can participate in our invited classroom parties/activities. Call the elementary office for further information.
Please feel free to contact me at school 609-407-4000 ext. 5006 with any questions or concerns. You can also reach me any time via email at Khanlin@ncs-nj.org ; don't forget to try to contact me if your child will be missing school.
I am so happy to have your child in our program and we are looking forward to a very busy, happy and fulfilling year.
Sincerely,
Katie Hanlin