page contents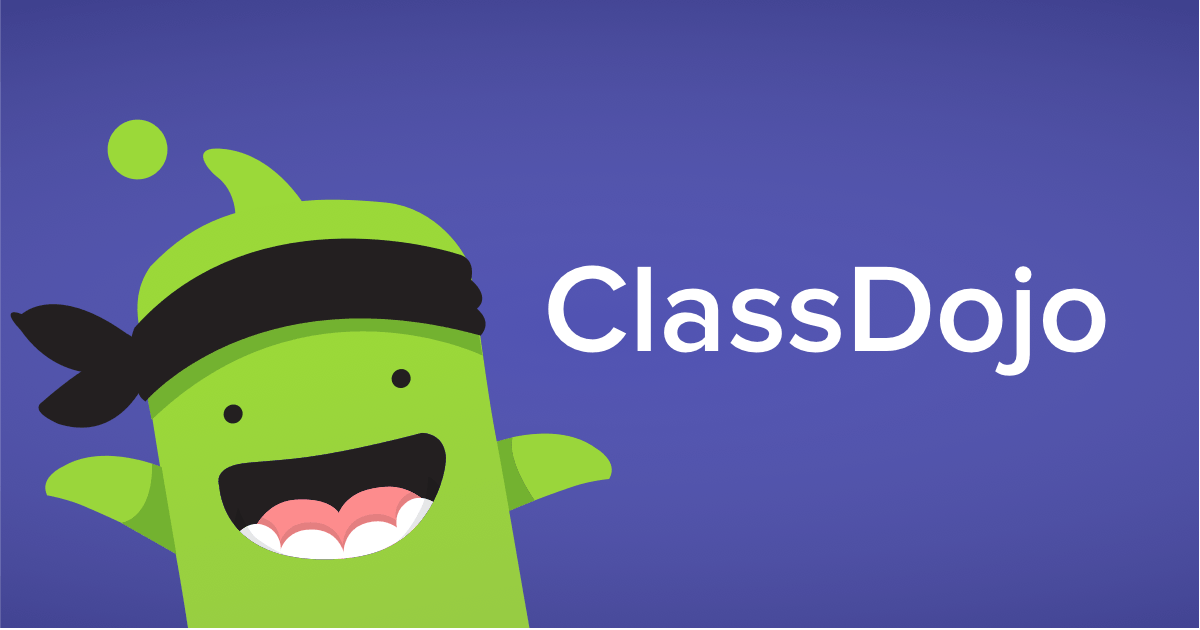 Our class uses Class Dojo to monitor behavior.
Students will EARN points for positive behaviors.
Examples: Being prepared, respectful, responsible, safe. Following directions, raising hand, working as a team, etc.
Students will LOSE points for negative behaviors.
Examples: Not keeping hands to self, calling out, not using kind words, not following directions, tattling, etc.
Parents/Guardians can view feedback on the free ClassDojo app or ClassDojo website, and it updates immediately!
You will only be able to see how YOUR student is doing, that information is not shared with other parents.
If there is a big issue with your student, I can make a note on a negative point to communicate what is going on. If it is a major problem, I will send you a message on ClassDojo. These are private messages.
I am able to send out mass messages, but when you reply it becomes a private thread that cannot be read by others.
I will post pictures of activities that students are working on or fun events that we take part in, which can be seen by all parents. If it is just a picture of your student, I will add it to their story and it can only be seen by you.